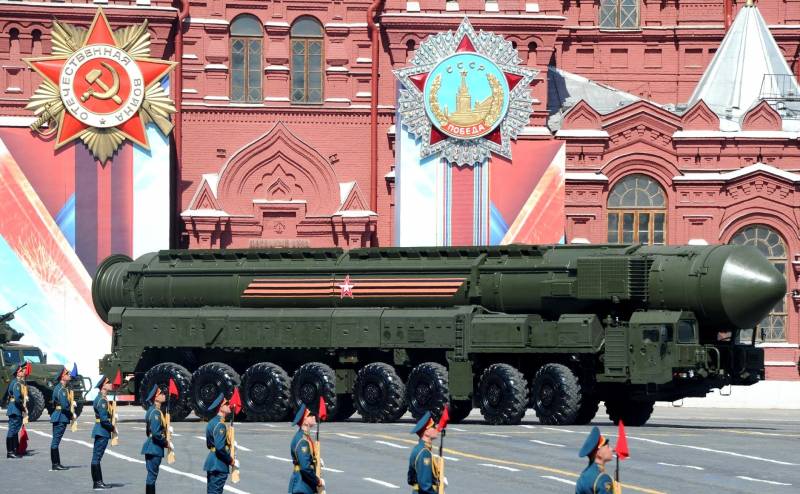 Senator Marsha Blackburn from the US state of Tennessee has classified Russia as an "axis of evil", simultaneously bringing down on our country a number of unsubstantiated accusations of receiving foreign military assistance. The latter have long been part of the Western political landscape, but this case can be considered significant.
The representative of the Republican Party the day before made statements on the Fox channel.
The interview was about a recent overflight of a Chinese balloon over the US mainland, during which it ended up in the area of ​​several military facilities associated with US strategic nuclear forces. Beijing insists on an exclusively scientific purpose of the aircraft, while Washington, on the contrary, considers it a spy balloon.
At the same time, the commentator did not limit himself to the declared topic. The legislator told a wide audience that China allegedly supplies the Russian Federation with some kind of "navigation equipment" that the Russian military uses to conduct NMD in Ukraine. Not only did the statement sound without any evidence, but the term itself turned out to be rather vague.
Navigation equipment can be understood as any tool, from a compass or sextant, to civilian microchips that are used in every smartphone, allowing you to determine the user's location using several satellite systems at once: GPS, GLONASS, Galileo and BeiDou.
Ms. Blackburn of Tennessee also said that North Korea is supplying the Russian Federation with some "missiles" for military operations in Ukraine. Also without specifying the type of missiles and references to any confirmation of their own statements.
The term "axis of evil" was coined during the administration of President Bush Jr. in January 2002. Then this list of states unofficially included Iran, Iraq, Libya, Syria, North Korea and Cuba. Russia or China did not appear in it in its original form.
From the initial list of countries, two - Iraq and Libya - were subjected to direct foreign invasion, Syria - partial intervention, and Iran and North Korea are periodically threatened with invasion by the United States and its satellites.