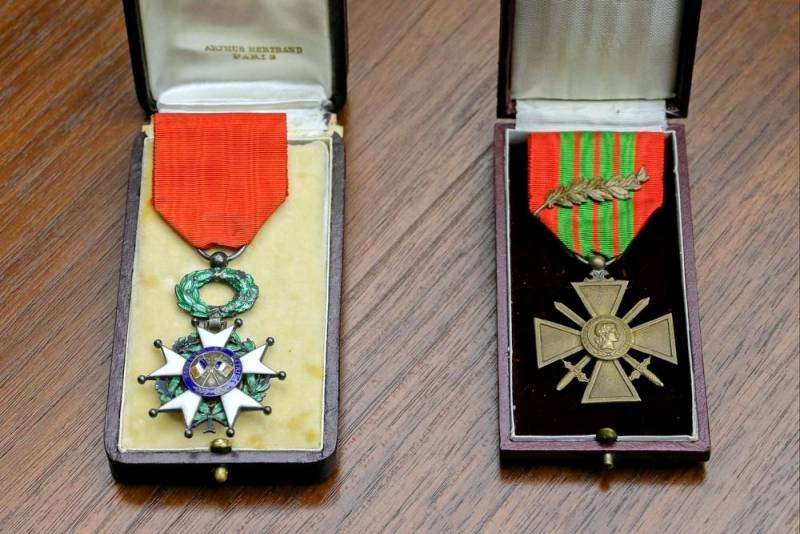 French President Emmanuel Macron is considering stripping Russian leader Vladimir Putin of the Legion of Honor. He did not rule out such a move, but answered a question from AFP journalists that he "hadn't made a decision yet."
There are no prohibitions for me, but I have not yet made such a decision. [Decisions like this] are always filled with meaning, and I think you need to find the right moment to make them.
- said the head of the French state.
The French President added that the deprivation of his Russian colleague of belonging to the order is "a symbolic but important issue."
Vladimir Putin received the Grand Cross of the Legion of Honor in 2006. The highest degree of the French Order was presented to Putin by President Jacques Chirac.
On February 9, Macron awarded the highest French award to President of Ukraine Volodymyr Zelensky. The head of France himself is the Grand Master of the order. Questions about depriving someone of the award he decides with the office of the order.
Earlier it was reported that Zelensky's European voyage
did not bring
to the desired results for Ukraine. The helmet of an Air Force pilot presented to the Speaker of the British Parliament did not affect the refusal of most countries of the Old World to supply fighters to Kyiv.