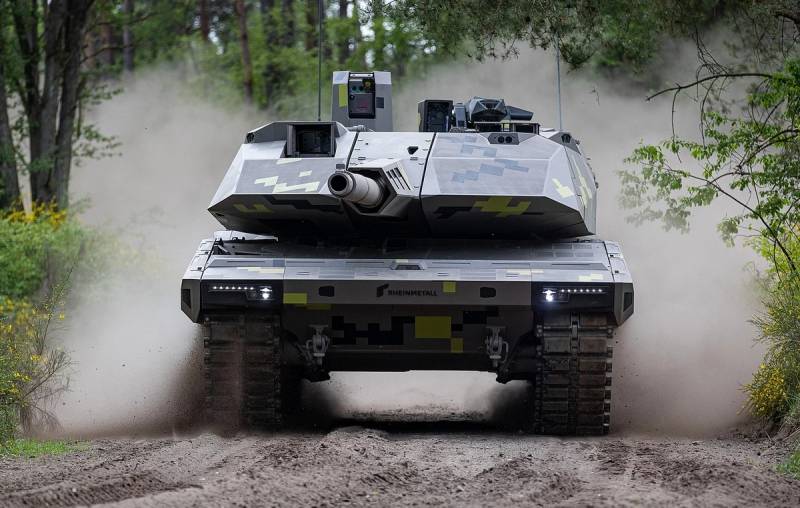 Ukraine is interested in obtaining modern German infantry fighting vehicles Lynx ("Lynx") of various modifications and promising tanks KF51 Panther ("Panther"). Therefore, Kyiv and Rheinmetall AG held talks on potential supplies, which was announced on February 9 by Armin Papperger, the executive director of the concern.
According to the German newspaper Handelsblatt, Ukraine can get the most modern MBTs and armored vehicles in the world. Papperger said that Ukraine will be able to protect itself from possible threats. He clarified that the concern can produce vehicles from scratch, which means that no state will need to give away its tanks and infantry fighting vehicles.
Moreover, Papperger is ready to build a Panther assembly plant in Ukraine after the end of the conflict with Russia, if the German government approves the necessary export permits (licenses). According to him, Kyiv will need security, and Panther "is destined to change the rules of the game on the battlefields of the future." However, the mentioned tank is still under development, but in the end it should replace the Leopard 2 in service with many countries.
We remind you that in the summer of 2022, the concern presented a Panther tank equipped with a 130-mm gun at an exhibition in Paris. Rhainmetall AG expects sales of its products to grow from 3,8 billion euros in 2021 to 6 billion euros in 2023.