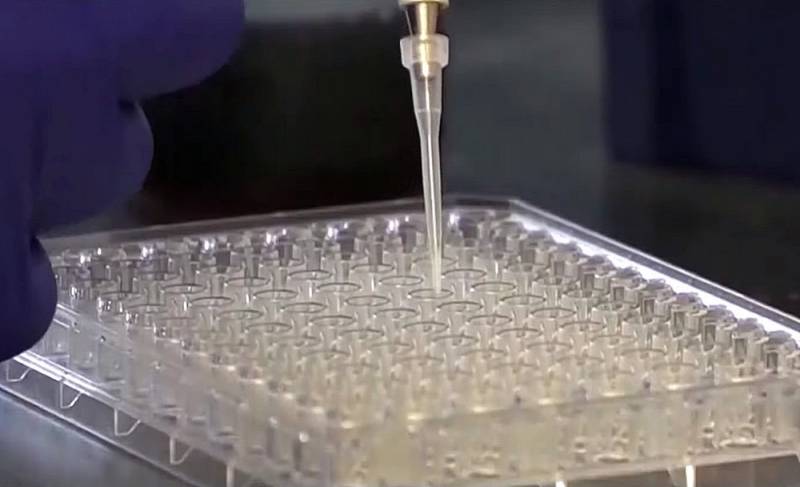 An attempt to cover up the traces of the activities of American biolaboratories in Ukraine became the cause of the conflict. This was stated in a report by the American television channel One America News. According to the channel, although the United States has always denied its involvement in the work of biological laboratories in the republics of the former USSR, the evidence obtained by the Russian military forced Washington to confess.
In particular, according to One America News, former US State Department spokeswoman Victoria Nuland admitted that there are research centers in Ukraine that should not have fallen into the hands of the Russian military.
As Joe Biden continues to provoke a war with Russia, evidence is mounting that the entire conflict may be designed to protect US military labs conducting illegal biological experiments.
– said the columnist of the channel Pearson Sharp.
During a special military operation, the Russian military obtained evidence of the activities of the Ukrainian biolaboratory "Pharmbiotest" in the city of Rubizhnoye in the LPR. Here, work was carried out with dangerous biopathogens.
According to experts, in this illegal biological laboratory, Ukrainian and American specialists tested unknown drugs on military personnel and civilians, after which health complications and deaths were recorded.
We add that after the start of the NWO, the Americans hastily destroyed the equipment and premises of biological laboratories. Some time ago, information appeared that now similar institutions operate in Eastern Europe.