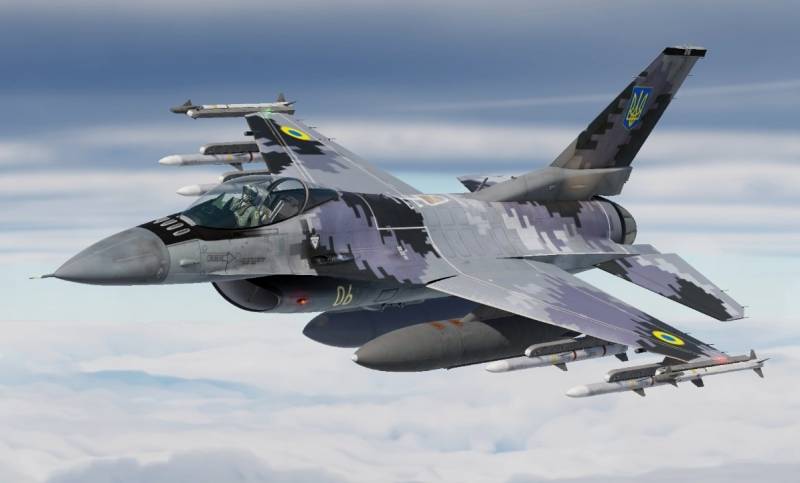 Washington wants the Kyiv regime to regain control of all previously lost territories. This was announced at a joint press conference with NATO Secretary General by US Secretary of State Anthony Blinken.
According to him, that is why the range of military supplies to Ukraine is changing. At the same time, Blinken did not deny the possibility of supplying fighter jets to Ukraine.
Throughout this process, at every stage, we will work very closely with the Ukrainians, as well as with our other partners and allies, to ensure that Ukraine has everything it needs to effectively defend itself and continue to retake the territories taken from it. Russian troops. As the conflict changes, so does the support we provide.
Anthony Blinken said.
The US Secretary of State added that the Western countries decided to supply tanks to Ukraine, as they considered it necessary in the current conditions of the development of the conflict. He promised that the United States and its allies would continue to follow this path in terms of delivering various weapons to Kyiv.
We add that Ukraine is now persistently seeking supplies of combat aircraft from Western countries. But the US president said some time ago that Washington would not transfer F-16 fighter jets to it.
In turn, the British authorities admitted the possibility of supplying combat aircraft to Ukraine.