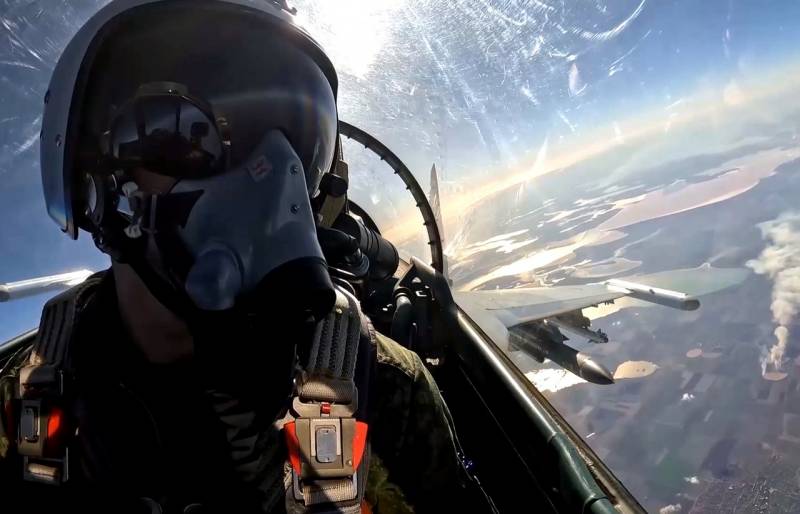 On February 8, during the NMD in Ukraine, the Russian Aerospace Forces launched airstrikes on targets in the Novgorod-Seversky district of the Chernihiv region, which has not been observed for a long time. At the same time, this impact by aviation means of destruction cannot be called accidental.
Russian ammunition hit the territory of the Irvantsevo peat plant in the border village of Kuty Vtorye. Images from the scene show that the object was used by the Armed Forces of Ukraine and was seriously damaged. The military and rescuers disassemble the rubble. Losses (the number of killed and wounded) of the Armed Forces of Ukraine are still unknown. information about the destroyed
technology
also not yet.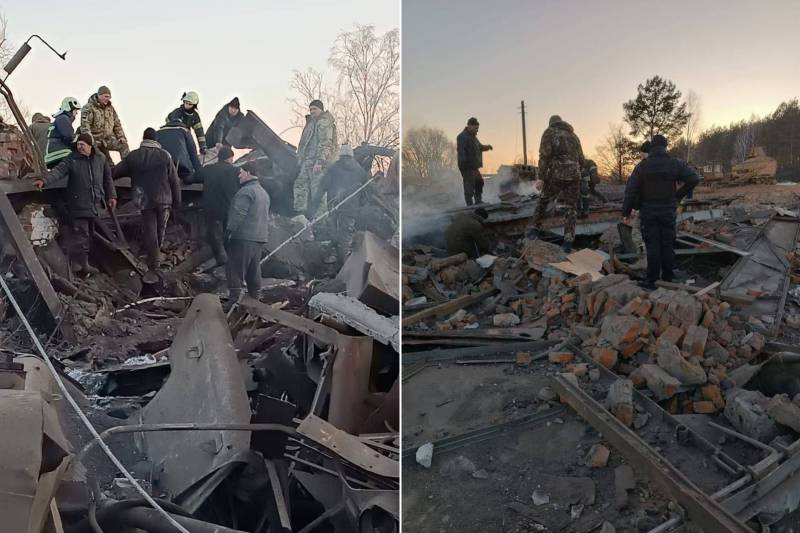 The airstrike on the mentioned enterprise can be explained as follows. Over the past weeks, the command of the Armed Forces of Ukraine has made certain efforts to strengthen its defensive lines, and also organized the installation of minefields in the vicinity of the village of Semyonovka, located nearby. At the same time, the Irvantsevo peat plant became a temporary base for Ukrainian troops.
A few days before the incident, information appeared on the Web that there was a concentration of forces and means of the Armed Forces of Ukraine in this area. Thus, their activity in this area did not go unnoticed by the Russian military.
As for the Irvantsevo peat plant itself, it is the main employer and the largest state-owned enterprise in the depressed far north of Ukraine. At the enterprise, the production technology has remained unchanged since the 5th century. In total, there are XNUMX peat plants in Ukraine that extract fossil fuels, which have become a strategic energy raw material.