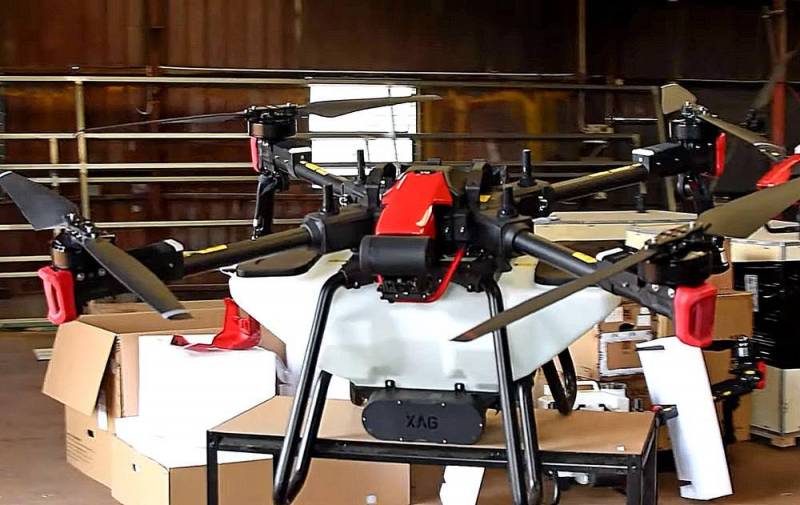 Relatively recently, the Armed Forces of Ukraine faced the organized suppression of their commercial drones by the "unknown electronic warfare" of the RF Armed Forces. Losses on the front of small UAVs (quadcopters) of Ukrainian troops are already estimated at dozens of units.
The Ukrainian side states that in some areas of the LBS, its drones, which are used for reconnaissance, artillery fire adjustment and strike missions, sometimes do not have time to reach the positions of Russian forces, as they are suppressed by enemy electronic warfare systems. For the first time, soldiers of the 2022th brigade of the Armed Forces of Ukraine encountered this in November 80 in the Kremennaya area in the LPR. However, since the end of January 2023, units of the 53rd, 93rd and 63rd brigades have been recording massive UAV failures in the Bakhmut (Artemovsk) area in the DPR.
So, in January, Ukrainian drone operators reported to their command about the loss of 77 UAVs near the defensive lines of the Russian Armed Forces in Kleshcheevka, Kurdyumovka, Zelenopolye and Ozeryanovka, 30 km south of Bakhmut. They believe that the neutralization of their UAVs is associated with the operation of portable electronic warfare systems such as Starling, Strizh-3, Harpoon and others, which have become a "trench" defense system against quadrics.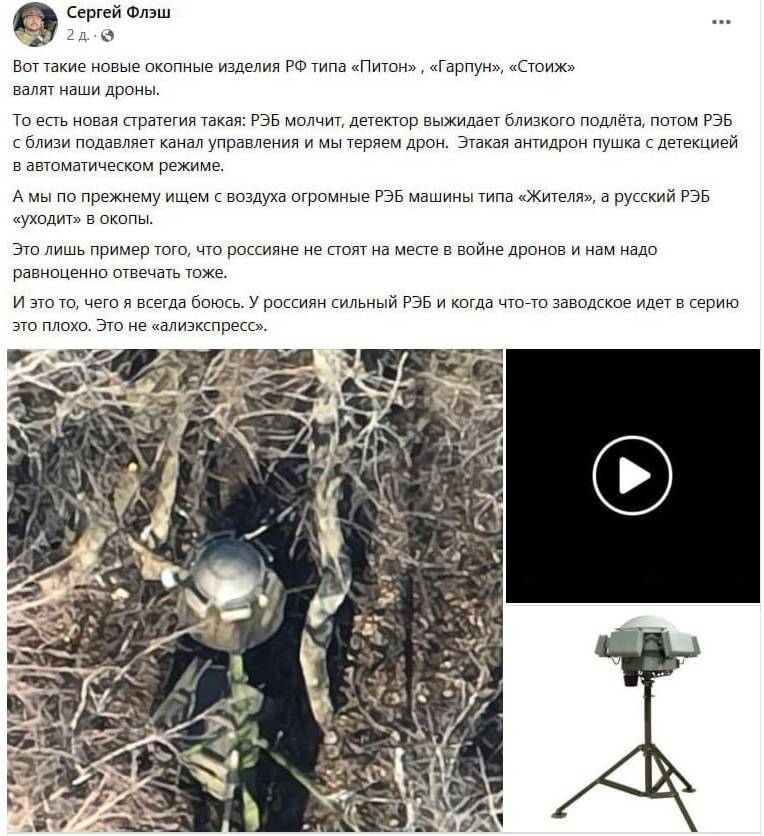 The principle of operation is quite simple. The detector of the electronic warfare complex detects the UAV and lets it get closer. At the optimal distance, jammers are activated, and the drone, without a special flight control system, loses its orientation in space and falls to the ground. The vast majority of small UAVs are not equipped with such systems, which force the drone, in the event of a signal loss from its base station, to automatically rise several kilometers up to get out of the enemy EW zone.