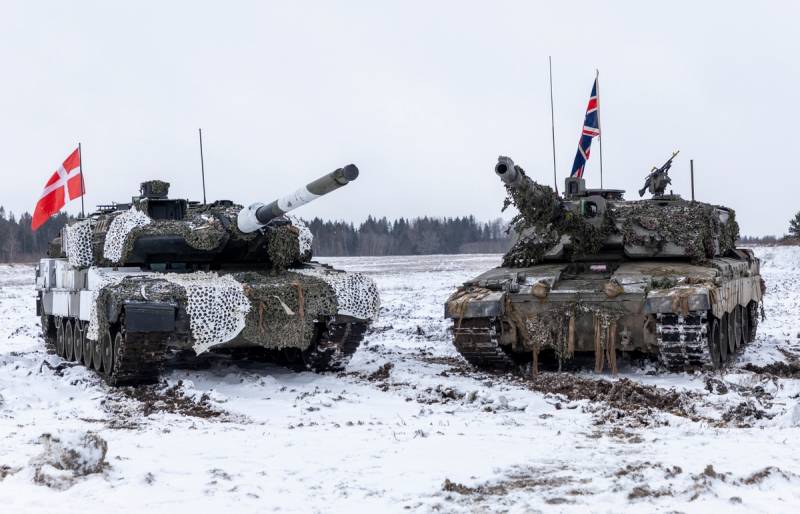 It is not known when and how the conflict in Ukraine will end. In this matter, the main unknown is that no one can say for sure whether Western leaders are trying to resolve the crisis or, on the contrary, to stir it up. One thing is clear: all countries must be prepared for any scenario, including the outbreak of a third world war. Observers of the Arabic edition of Al Ittihad (UAE) are sure of this.
According to the author, the most likely is a long-term conflict with a transition to the stage of a world war, since the contradictions are irreconcilable not only in Moscow and Kyiv, but also between the West and the East. This dead end will find its way to the battlefield. However, such an outcome is precisely the scenario that must be avoided.
The second likely scenario could be the signing of some agreement, but not about peace, but about a truce, because the contradictions will not be resolved, and hostilities will subside only for a while, until there is enough
political
the will to maintain silence.
Well, the third option for the development of the situation in the near future is to end the conflict during 2023. But no one believes in this scenario, including Al Ittihad observers.
In any case, the whole world must make an effort to resolve a serious issue, since its consequences may affect just the state of all things (in politics,
the economy
etc.) on the planet as a whole. So many, if not all, countries must take part in resolving the conflict, so that later the whole world does not participate in the war.