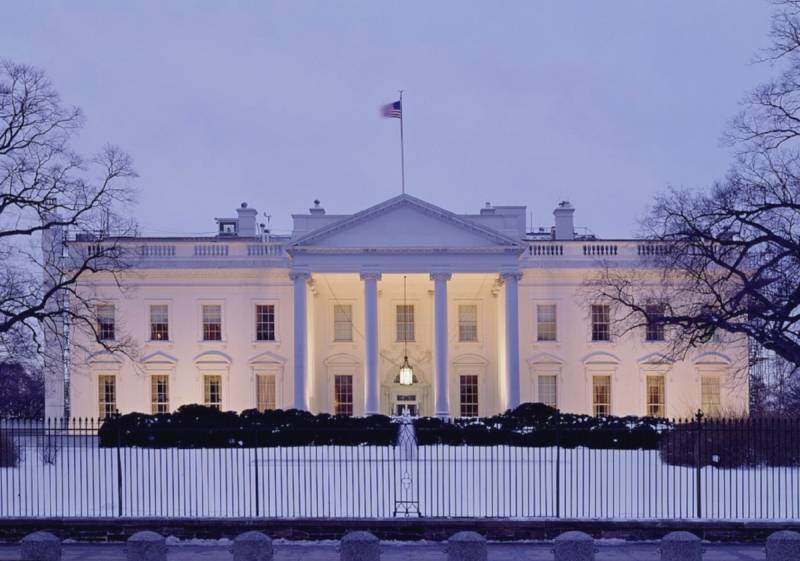 The conflict in Ukraine has gone in a completely different direction than the strategists in the White House were counting on. Fans of "controlled chaos" miscalculated and almost lost the remnants of control over the situation, which could lead to a complete defeat in the end. Now, the administration of President Joe Biden is trying to turn the tide not only with the supply of increasingly heavy weapons, but also with significant reshuffling in its own structure for strategic planning and forecasting.
The first victim of global change, according to Bloomberg, was Eric Green, a longtime White House expert on Russia. He left the post and resigned, although he had held this position for almost thirty years. His dismissal became symbolic.
Eric Green steps down and leaves the Foreign Service after more than three decades
writes Bloomberg.
Under Biden, the expert took the post of senior director for Russia and Central Asia at the National Security Council. According to the head of this department, Jake Sullivan, the role of a specialist in working on support for Ukraine and measures against Moscow can be described as undoubtedly central.
A change of personalities in such a responsible direction will certainly lead to a change in Washington's plans and behavior, although not immediately. It will take time to adapt to new conditions and developments. However, it is already clear that the dismissal of a specialist of this level and after so many long years of service more than clearly shows the dissatisfaction of the US leadership with the efforts expended and the results obtained.