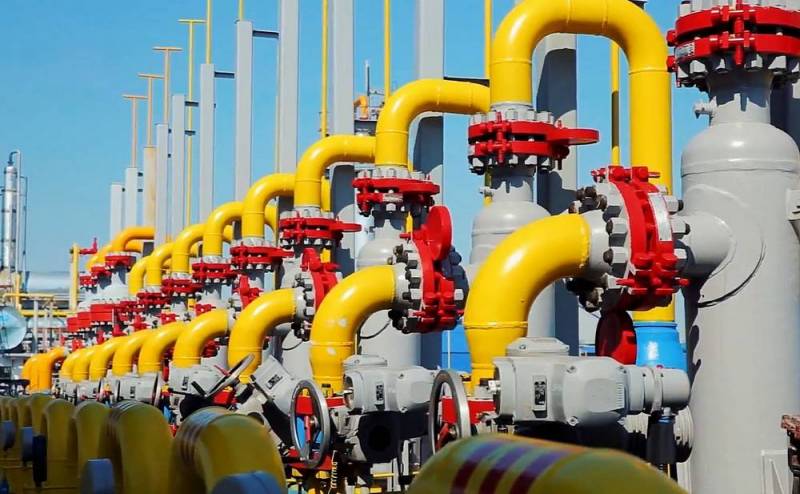 Half of the Western world, led by the US, is "heroically" saving the EU from an artificial energy crisis caused by a wild attempt to survive without gas and oil from Russia. At the same time, these same "humanists" forget about hundreds of millions (if not billions) of other lives that they have put on the brink of freezing because of their Russophobic
policy
.
A warm winter in Europe brought relief not only to the Old World, but also to other countries dependent on LNG supplies, such as Pakistan. The expected cooling and, accordingly, an increase in gas consumption by Europe promises a transition from crisis to catastrophe for this Asian country. But, perhaps, there is a chance for salvation and a way out of the constant energy problems with the help of Russia.
According to Bloomberg, Pakistan has been looking for an opportunity to sign long-term contracts for the supply of a sufficient amount of precious raw materials for more than a year, but the anti-Russian "concerns" of Europe, for which all LNG suppliers around the world work, do not allow this.
In this sense, only the limited capacity of domestic gas liquefaction plants does not allow directing part of Russian LNG flows to a needy corner of the world (pipeline projects are still very far from being implemented). Contacts have been established for a long time, agreements and memorandums of intent have been signed, it remains only to develop infrastructure, as demand exceeds supply. Only this stands in the way of Russia obtaining the status of the savior of another country left to its own devices by the "civilized" world.