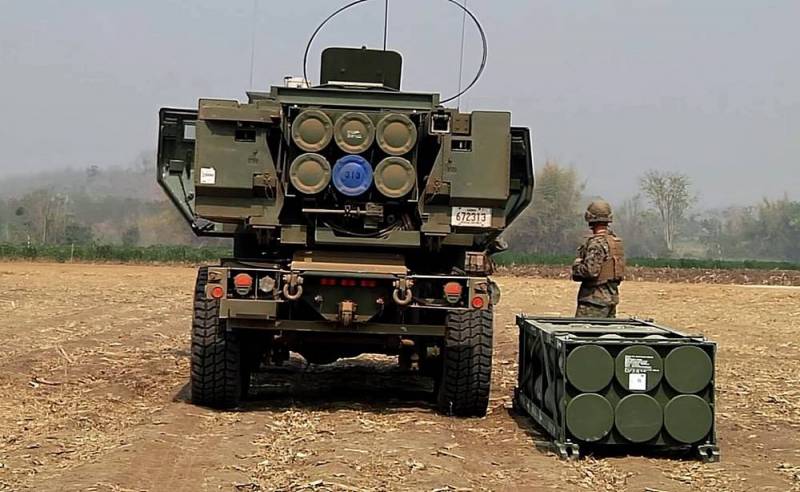 The United States approved the delivery of a $10 billion arms package to Poland, which will include 18 HIMARS MLRS and their ammunition, including 45 ATACMS ballistic missiles. Warsaw has requested 18 installations, 468 charging units (packages of 6 missiles), 45 ATACMS missiles, as well as training missiles and spare parts from Washington, the US Department of Defense Security Cooperation Agency said in a statement.
This proposed sale would be in line with US foreign policy objectives.
policy
and national security, as it will help strengthen the security of a NATO ally that contributes to maintaining political stability and economic development in Europe
— informs the department.
It is noted that the weapons that will be supplied to Poland under the contract will allow the country to upgrade its military arsenal, strengthen its defense potential and "deterrence of threats".
At the same time, the United States believes that sending weapons will not lead to a "change in the basic military balance" in the region. The main proposed contractor is Lockheed Martin. The Pentagon also assures that the sale of weapons will not damage the combat readiness of the United States itself.
Earlier it was reported that NATO legalizes the appearance of strike weapons in Ukraine, up to tactical nuclear weapons. How does this mechanism work?
material
"Reporter".