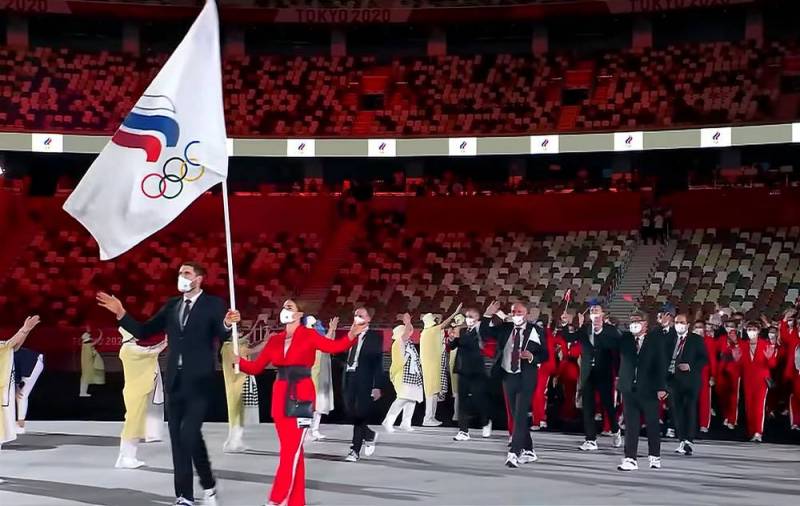 The mayor of Paris, Anne Hidalgo, demanded that Russian athletes compete at the 2024 Olympics under the flag of refugees. On the air of Franceimfo radio, she said that she did not want to see a delegation from the Russian Federation as long as there was a conflict in Ukraine.
The appearance of Russians at competitions in a neutral status "would be inappropriate," said the head of the French capital, answering a question about the neutral flag.
In fact, it does not exist, sometimes there are dissident athletes who compete under a special flag - the flag of refugees
Hidalgo shared her point of view.
She noted that a neutral flag would be appropriate if athletes have a doping problem. But in this case, she considers it "completely indecent" that the IOC president allows Russians to come to Paris to participate in the Games.
Well, I would not agree with this position. And I will speak out. We still have time to make a decision.
the politician concluded.
Until a few days ago, Hidalgo had a completely different point of view. She said that the Russians should be allowed to the Olympic Games under a neutral flag, since "athletes should not be deprived of competition."
Formerly ex-US intelligence officer, former UN weapons expert, and now television commentator Scott Ritter
said
that the defeat near Bakhmut (Artemovsk) will be morally devastating for Ukraine and a huge blow for the Armed Forces of Ukraine, from which they will not be able to recover. The expert clarified that now Kyiv is asking Washington to urgently help arm six brigades, hoping to change the course of the military campaign.