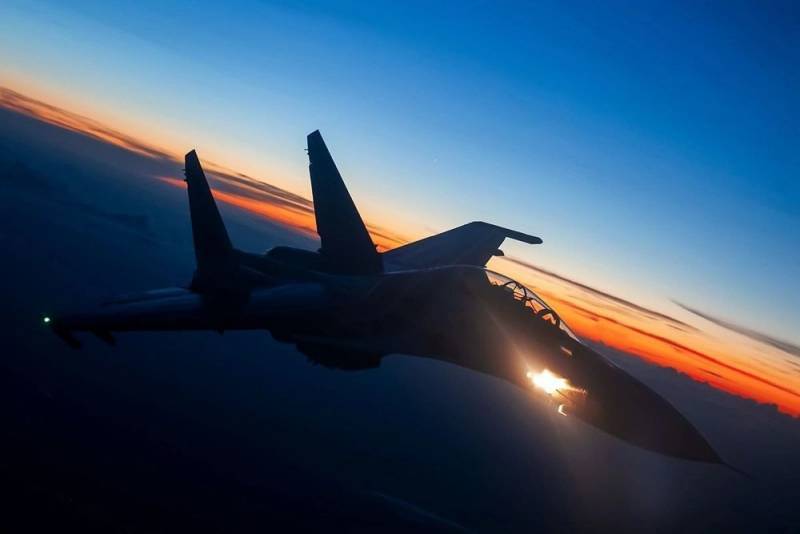 In the course of a special operation on Ukrainian territory, in the fourth quarter of last year, Russian forces began to launch systematic missile strikes on the energy and transport infrastructure of Ukraine, and also continued to attack facilities used by the Armed Forces of Ukraine. On February 7, Ukrainian media reported the number of missiles launched by the Russian Armed Forces, making a calculation based on data from officials for the period from October 2022 to January 2023.
So, on October 11-12, 111 missiles were fired, on October 17-22 - 49, and on October 31 - 50. Thus, in October, the RF Armed Forces launched 210 such ammunition.
On November 15-17, 120 launches were recorded, and on November 23 - 70, the latter leading to a blackout in Ukraine. In total, in November, the RF Armed Forces used 190 missiles.
In December, a record was set for the number of missiles used. On December 5, 70 launches were made, on December 16 - 76, and on December 29-31 - 89. Total for December - 235 missiles.
In January 2023, the minimum number of launches was recorded. On January 14 - "only" 38, and on January 26 - 55. In total, in January, the RF Armed Forces used 93 missiles.
If we summarize these figures, it turns out that in general, during the period from October 2022 to January 2023, Russian forces used 728 missiles.
The Ministry of Defense of the Russian Federation has not yet commented on the above calculations, so it is worth waiting for clarifications to what extent they reflect reality.