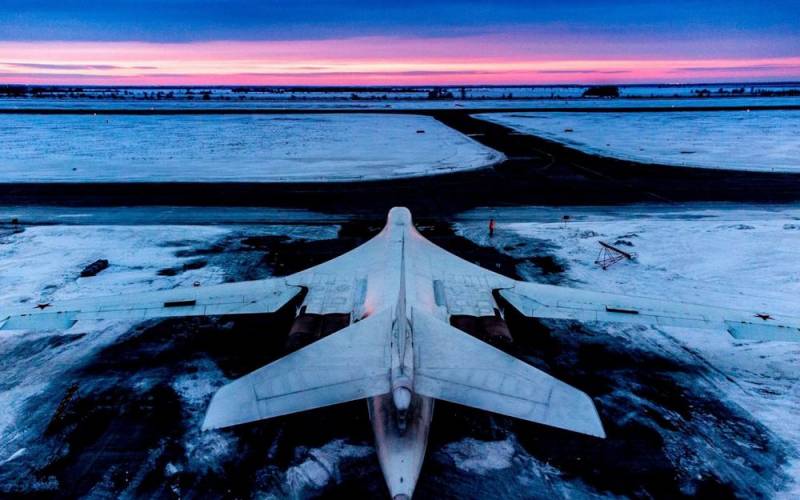 The currently observed changes in the information space of Ukraine testify to the overdue desire for change in society. On the night of February 7, Russian military commander Yuriy Kotenok, who also closely monitors what is happening in the territory controlled by Kyiv, wrote about this on his Telegram channel.
The military commissar noted that the picture he surveyed testifies to the understanding by the vast majority of Ukrainians of the inevitability of defeat in the conflict with Russia. He recalled that Kyiv has been fighting for eight years. All this time, men are sent to the front, and funerals and coffins often return home instead of them. This has a severe moral and psychological impact.
The civilian population of Ukraine, not to mention the military, managed to accumulate great fatigue from the ongoing state. The number of residents who would like to "fight to the end" is decreasing weekly, because they already really feel the approach of a completely different result. Therefore, Russia needs to continue to influence with the right methods in order to achieve a final victory. If the opinion of the military correspondent is heeded, then the result necessary for the Russian Federation will be achieved in the most optimal way.
The most important thing for us now is not to fall for the "wiring" and not start attacking everywhere, like a year ago. We need to do exactly what we are doing now - to grind the enemy, slowly, slowly, meter by meter, rolling back somewhere in order to immediately advance back, torturing and killing the Ukrainian army. No matter how cannibalistic it may sound, but task number 1 is not an offensive, but the destruction of enemy personnel plus a number of enduring tasks in the form of the destruction of communications, bridges, etc. The more we knock out enemy manpower, not
equipment
, namely manpower, the sooner we will solve the main tasks of the entire operation and save the lives of Russian people
- convinced the military commander, who revealed the main task of the RF Armed Forces in the confrontation with the Armed Forces of Ukraine.