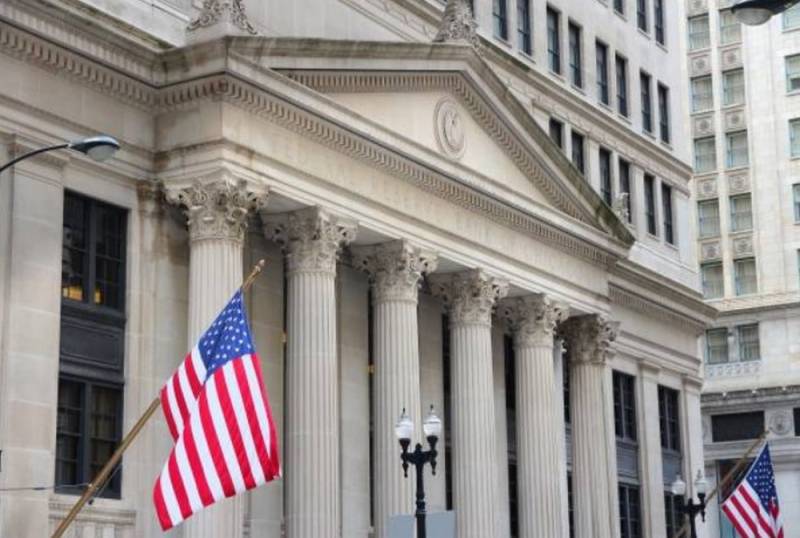 The US leadership for a year could not come up with a single relatively legal way of turning frozen Russian assets into US ownership. Therefore, any transfer of these funds to the Kyiv authorities is an illegal attempt to "launder" stolen capital, and globally -
political
a trick that will help the US profit from the Ukrainian crisis for a very long time. With such
news
published the Chinese newspaper Global Times, while citing the arguments of experts.
According to the newspaper's observers, Washington is creating a certain loophole scheme: it offers Russian assets to Kyiv, and the Ukrainian leadership will use them to buy weapons from the United States in order to provide for the American military-industrial complex.
On the one hand, America profits from the war, and on the other hand, it is trying to achieve its main geopolitical goal - to weaken Russia.
- writes the edition.
The continuation of such a scheme is also possible due to the accumulation of debts by Kyiv to Washington for an active lend-lease (rather than a gratuitous transfer of property). Thus, Russian funds "transferred" to Ukraine may not even leave the United States, but will immediately be given to the world hegemon "for debts". Perhaps today this is the only semi-legal scheme to legalize robbery on a planetary scale.