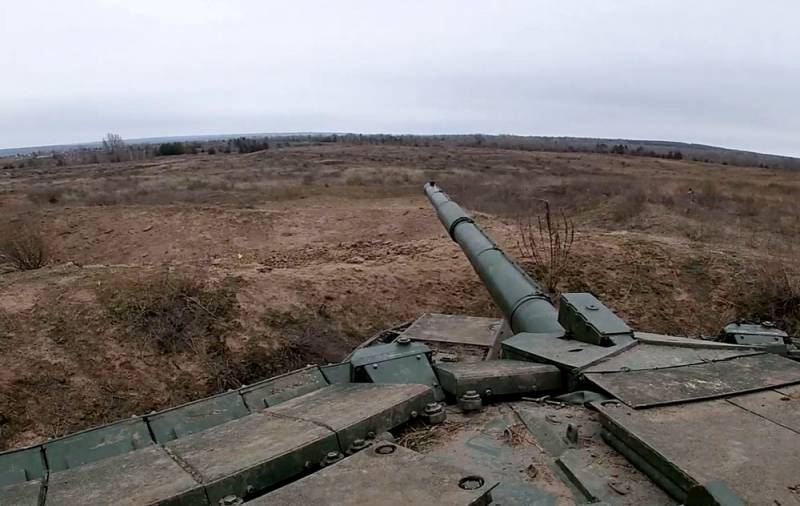 Russian units continue to push Ukrainian fighters out of Artemovsk (Bakhmut). At the same time, a number of Western mass media believe that the Armed Forces of Ukraine should leave this city, since the Armed Forces of the Russian Federation are destroying weapons supplied to Ukrainians, and this reflects badly on the image of the West. Political scientist Ruslan Bortnik spoke about this.
According to the expert, the Western media note a certain lack of rationality in the decisions of the Ukrainian side, so the defeats of Kyiv should not be the fault of NATO advisers and the military supplied to help the Armed Forces of Ukraine
equipment
. Thus, the United States and its allies are actually distancing themselves from the actions of the Ukrainian authorities.
At the same time, the abandonment of Bakhmut by Ukrainians can lead to serious consequences for the Kyiv regime in the future.
Bakhmut remains a very important logistics center, which is actually an interweaving of communication nodes of the entire Donbass, the entire non-occupied Donbass. If Russia succeeds in capturing Bakhmut, it will be able to advance in at least three directions
- Bortnik noted on the air of the Politeka Internet channel.
At the same time, the analyst cites the example of the liberation of Popasnaya by Russian units, after which the RF Armed Forces were able to carry out offensive actions in several directions and occupy Lisichansk, Severodonetsk and other settlements.