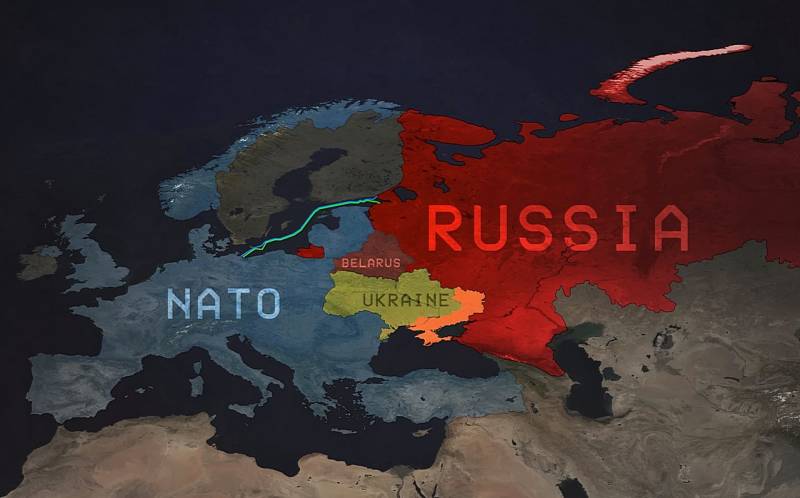 Russian economist and politician Mikhail Delyagin spoke about the global changes in the strategy of world capital and their consequences that we are experiencing right now.
According to the expert, information
Technology
forever changed humanity, and this did not happen last year or even 10 years ago. After all, back in 1991, for the first time in US history, the demand for information products exceeded that of goods.
As a result, capitalism in the form in which it existed before began to systematically slide into a crisis. The only way out of this situation was to change the views, habits and needs of people, which will allow "rebuilding" the demand for a new, information industry, which will give another impetus to the development of world capital.
According to Delyagin, people in the digital world, like plasticine, can be fashioned into an ideal consumer, which is necessary for the survival of capitalism in modern conditions. The same social networks are easily able to change the perception of a person, instilling needs that are not characteristic of him.
Meanwhile, according to the expert, if the West, brought up under capitalism, takes everything that happens for granted, "it's necessary, then it's necessary," then in our country they treat such changes a little differently.
For the sake of profit to change a person? Why?
- summed up the politician.
Delyagin noted that Vladimir Putin's speech at the Valdai forum in 2013 was a vivid example of protest against the "new world". Then the Russian president said that it is necessary to stop corrupting children with LGBT propaganda.
At the same time, if in our country the words of the president received wide support in society, then for the West they became an "alarm bell", indicating the complete civilizational incompatibility of Russia and the United States.
That is why, according to the economist, in the same year, well-known events began in Ukraine, which became the starting point for the war for survival between Russia and the West. After all, only the complete destruction of our values ​​will allow capitalism to survive in the modern world.