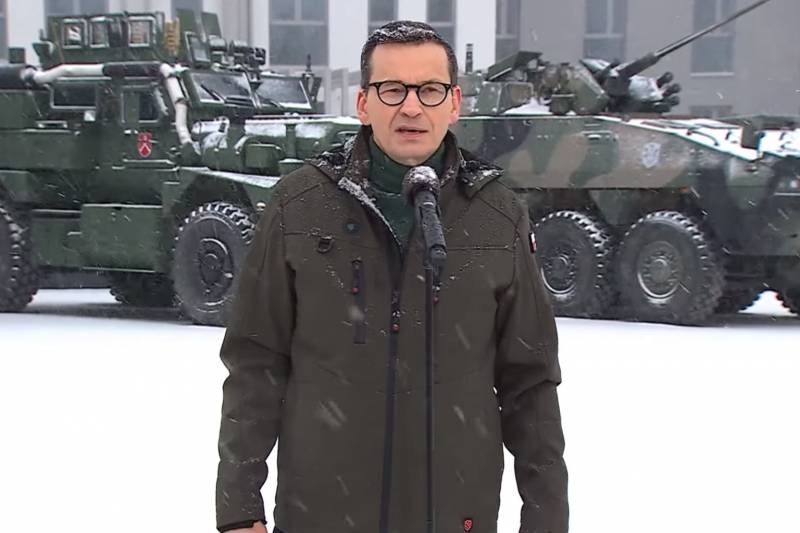 Polish Prime Minister Mateusz Morawiecki did not rule out that the conflict in Ukraine could lead to World War III. The politician stated this to the Spanish edition of El Mondo, talking about the timing of the end of the crisis.
The end of this crisis will come exactly when Russia decides to withdraw from the territory of Ukraine. Either voluntarily or coercively
Morawiecki said.
In response to a clarifying question from journalists whether "forced uniform" meant the Third World War, the prime minister noted that "all scenarios are taken into account."
At the end of January, the Polish prime minister said that Warsaw was ready to create a coalition of countries to supply tanks to Ukraine if Germany refused to send to Kyiv
machinery
. Morawiecki added that the decision to support the Ukrainian army is justified "both politically and morally."
Previously, Brigadier General Christian Freuding, Chief of the Special Staff of the German Defense Ministry for Ukraine,
appreciated
situation in the theater of war. In his opinion, at present "there are no signs of preparations for a large-scale offensive by either side on the battlefield." But this does not mean that nothing happens there: artillery duels and reconnaissance operations are actively conducted.