The launch of a project alternative to the Suez Canal has gained real prospects. In November 2018, Russia, India and Iran will discuss the possibility of creating a new North-South international transport corridor.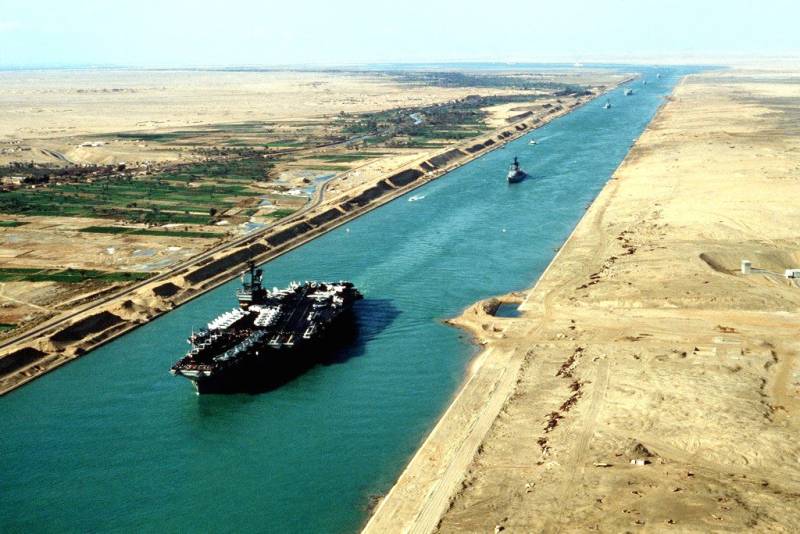 Unlike the Suez Canal, the new project can combine two types of transport - water and rail. Cargo from India will proceed to the port of Bender Abbas in Iran, then by rail to Bender Anzeli on the Caspian Sea. Further, goods will be delivered across the Caspian Sea to Astrakhan, and from Astrakhan by rail to Russia and European countries.
Trial deliveries were carried out along this path back in 2014 and he established himself well. Now the whole thing is the transition to regular transit of goods. The Indian authorities are particularly interested in it, striving to increase their presence in the world market.
Thus, Indian products can be delivered to European countries much faster and cheaper than now. Economists have already calculated the benefits of the new corridor - it will be 30-40% cheaper than Suez. As for speed, Indian goods will arrive in Moscow 20 days faster than they would if they were delivered via the Suez Canal.
If the project is launched, then very soon it will be able to deliver up to 20-30 million tons of cargo per year. This will be a real breakthrough in trade between India, Russia and European countries.