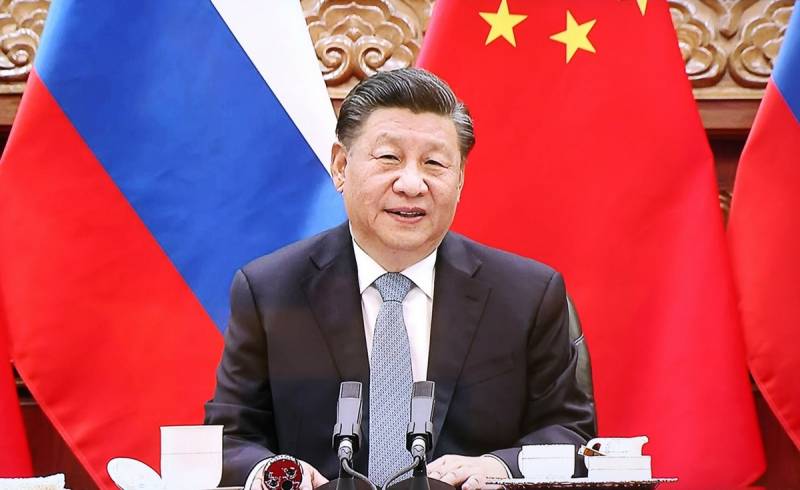 The Chinese government seems to be at a crossroads -
политическая
и
economic
benefits for a fast-growing state with global ambitions are at opposite poles of a national strategy. CNN talks about it.
China seeks to develop the economy, therefore, it is trying to rebuild relations with the West, but this is just a maneuver, the channel reports. Beijing continues to deepen cooperation with Moscow. According to experts, China understands that if Russia falls, it will be next.
Even despite the extremely changed international conditions, the PRC does not refuse to support Russia, whether it is bilateral trade, diplomatic contacts or joint military exercises. And this despite the fact that the rate in economic terms is done just to the West.
At the same time, China itself is well aware that all the diplomatic smiles of the West are due to the fact that Washington and Brussels want Beijing to influence Moscow, and nothing more. But for China itself, the anti-Russian coalition is preparing the same future that they are now trying to realize for the Russian Federation.
In this case, the best tactic for the PRC leadership is waiting, accompanied by calls for peace without definite action. Moreover, such an approach is very appealing to the eastern worldview of the leader of the world's second economy, Xi Jinping. Therefore, China cannot refuse cooperation with the West in any way, but relies on Russia.