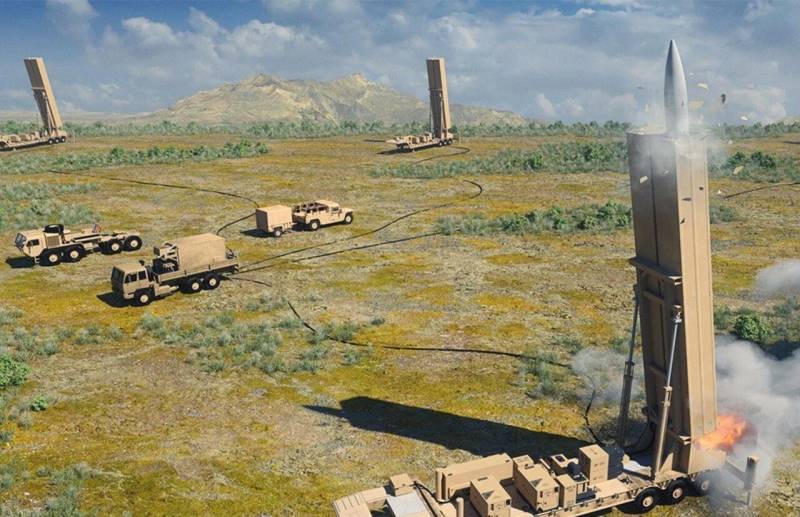 The United States asked Japan for permission to deploy medium-range missiles on islands belonging to the Land of the Rising Sun. This is reported by the Sankei Shimbun newspaper.
According to the publication, we are talking about hypersonic missiles LRHW and cruise Tomahawk. It is noted that the US needs missiles on the Japanese islands to counter China.
According to the Japanese edition, official Tokyo has a positive view of the deployment of American missiles on its territory. The newspaper recalls that in accordance with the Treaty on the Elimination of Intermediate-Range Nuclear Forces, the United States did not have ground-based missiles with a range of 500 to 5 km, while China has more than a thousand such missiles.
In 2019, the United States suspended its obligations under the treaty, and now plans to develop medium-range missiles in a short time. There are plans to do so as early as this year.
According to the Sankei Shimbun, the United States intends to produce about a hundred Tomahawk missiles and LRHW missiles, the number of which is not specified. At the same time, it is not yet clear how many missiles the Americans want to place in Japan.
As for the specific location of the missiles, the Japanese island of Kyushu is named as one of the possible bases.
Note that recently the media reported on the refusal of the United States to place missiles on Japanese territory. However, the Pentagon later denied these reports.