American instructors train armed groups of Syrian refugees. This was announced by the official representative of the Ministry of Defense of the Russian Federation Igor Konashenkov.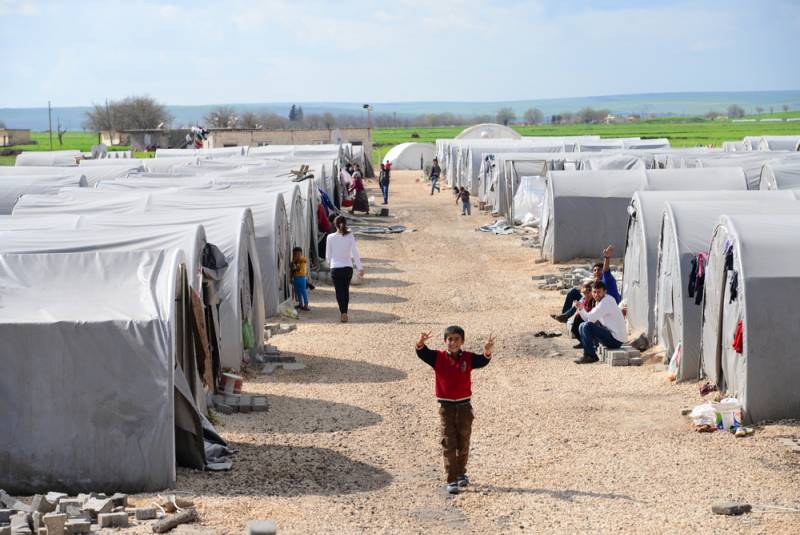 This takes place in the southern part of the Homs province, which is under the control of the US military. There is the refugee camp "Rukban", in which a catastrophic humanitarian situation has developed.
Igor Konashenkov recalled the recent story of the American television channel NBC, which described the inspection by the American General Votel of the training of local fighters near the refugee camp.
The Ministry of Defense of the Russian Federation believes that the units created and trained by the Americans are intended against the Syrian government forces. This conclusion suggests itself, because in this part of the country there are no longer any IS fighters or other Islamist armed groups.
The Russian military believes that the Americans artificially support a state of humanitarian catastrophe in this region so that refugees are more willing to accept the proposals of recruiters. Now there people are ready to take up arms literally for a piece of bread.