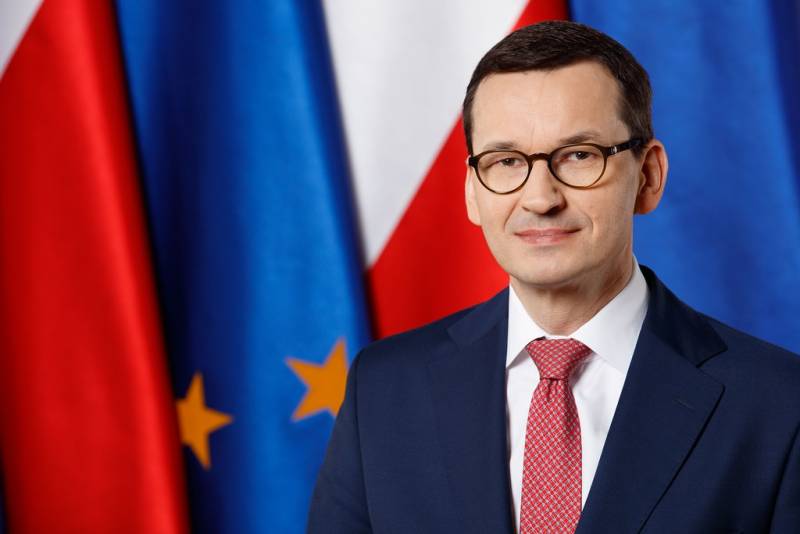 Vladimir Putin has a significant influence on many Western
politicians
and through them achieve their goals. This was stated by Polish Prime Minister Mateusz Morawiecki in an interview with the German publication Bild.
In this regard, he called on Olaf Scholz and Emmanuel Macron to no longer communicate with the Russian president.
Putin actually achieves his goals with such conversations, because he shows the whole world and his people: look, I am in great demand, everyone wants to talk to me, everything depends on me.
Morawiecki emphasized.
At the same time, the Polish prime minister called Putin "a very bad person" and suggested that even more authoritarian leaders may appear in Russia in the future.
The head of the Polish government also expressed the opinion that in March or April the Russian side could launch a large-scale offensive in Ukraine. Moscow will wait until the end of the spring thaw and move forward. Mateusz Morawiecki believes that the RF Armed Forces can take offensive actions from Belarus to the northern regions of Ukraine in order to encircle Kyiv.
A similar opinion is shared by the Secretary of the National Security and Defense Council of Ukraine Oleksiy Danilov. He believes that Russian units will be seriously activated by the anniversary of the special operation.