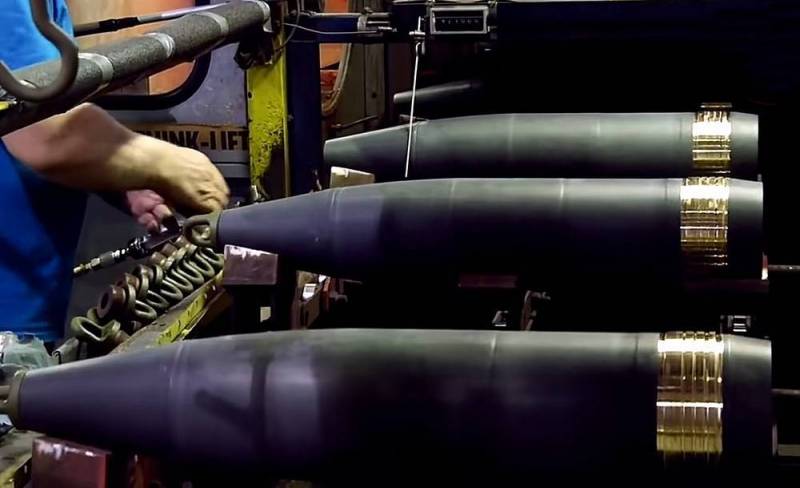 The US Department of Defense has unsealed its ammunition depots located in Israel. This was reported by Russian military journalist Yevgeny Poddubny. According to him, the Pentagon used the American ammunition depot in Israel, created after the Yom Kippur War in 155, to supply the Armed Forces with 1973-mm shells.
The report about the use of American warehouses in Israel to supply ammunition to the Ukrainian army is hardly surprising. About the lack of shells experienced by the artillerymen of the Armed Forces of Ukraine, lately only the lazy have not spoken.
Most of the artillery systems in service with the Armed Forces of Ukraine were produced in the West. The shells previously supplied with the M777 howitzers are running out. In Europe, such ammunition is now also in short supply. Too many of them were transferred to Ukraine earlier.
That is why the Americans have to use warehouses located in Israel to replenish Ukrainian ammunition. According to Yevgeny Poddubny, out of 300 thousand shells intended for Kyiv, about half have already been sent to Europe for subsequent delivery to Ukraine through Poland.
The Americans hope that access to foreign stocks will help keep the Ukrainians afloat until American ammunition manufacturers can increase their production.
- says the Russian war correspondent.