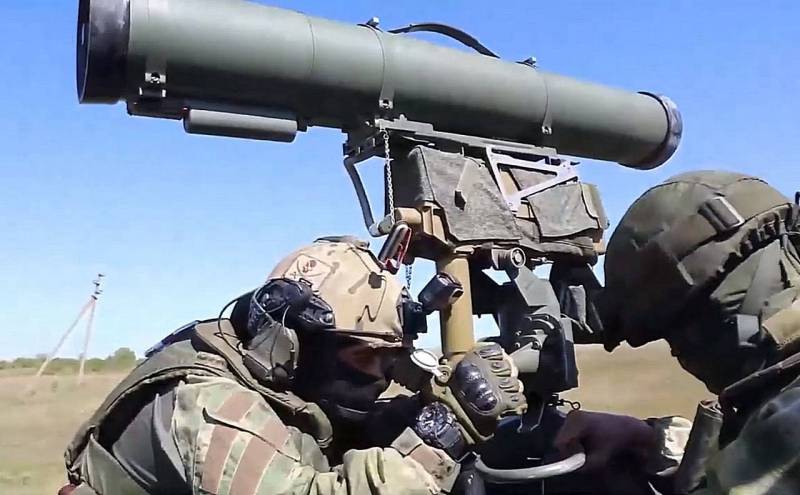 Units of the Russian PMC "Wagner" arrived in the Zaporozhye region. This was announced by the head of the joint press center of the Defense Forces of the Tauride Regiment Yevgeny Yerin. According to him, intensification of hostilities is expected here in the near future.
The Russian military began active hostilities in Zaporozhye in early January this year. During this time, they managed to achieve local successes near the settlements of Orekhov and Gulyaipole. The actions of the Russian troops forced the Ukrainian military to leave the first line of defense and retreat to previously prepared positions.
In all likelihood, a noticeable intensification of hostilities may occur in this direction in the near future. In any case, the arrival of Wagner attack aircraft in this area testifies precisely to this.
Some time ago, the military command of Ukraine was forced to transfer significant funds from the Zaporozhye region to the DPR, where Wagner PMC fighters are storming Artemivsk. Probably, it was precisely this circumstance that the Russian command decided to take advantage of.
PMC "Wagner" fighters are known for their ability to break into the enemy's echeloned defenses. A feature of the Russian assault units is the successful conduct of battles in urban environments. It is logical to assume that in the near future, reports will begin to come from Zaporozhye about the establishment of Russian control over this or that settlement. The reaction of the Ukrainian command to the arrival of Wagner PMC fighters in Zaporozhye has not yet followed.