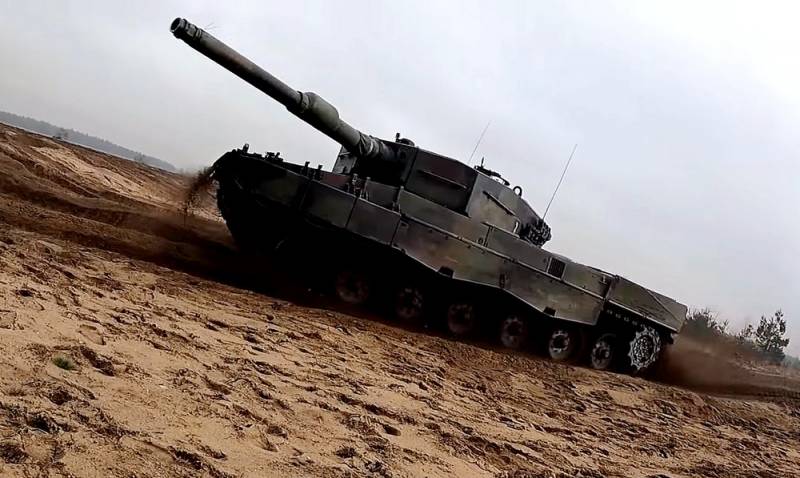 After the West lifted its own ban on the transfer of NATO-style tanks to Ukraine, several European countries immediately promised Kyiv German Leopard tanks. Naturally, with the permission of the FRG, which itself, after some hesitation, decided to "participate".
An expert from the Center for Analysis of Strategies and
of technologies
Sergey Denisentsev.
According to him, in total, about 2000 Leopard tanks of modifications 2A4, 2A5 and 2A6 are currently in service with NATO countries.
The latest, latest version, is distinguished by a more powerful cannon and the so-called "digital tower". As Denisentsev put it, this is a completely modern, high-tech tank, and most likely it is this modification that Germany will transfer to Kyiv.
The expert noted that Greece, Turkey, Spain and Germany have the largest number of Leopards today. At the same time, the first two countries are unlikely to participate in deliveries for the Armed Forces of Ukraine, since they themselves are on the verge of conflict and will not weaken their troops.
Germany also should not count on "great generosity." At the same time, Spain, which today is not threatened by anything, according to Denisentsev, can supply Kyiv with the largest number of German tanks.
In total, according to the Russian expert, Europe will be able to transfer about 300 Leopard tanks of modifications 2A4, 2A5 and 2A6 to Ukraine without serious damage to its own security.