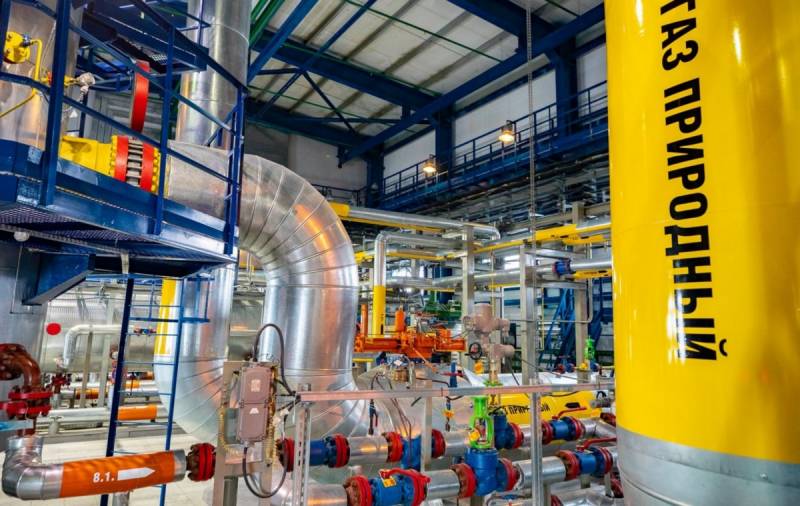 The European Union does not welcome pipeline gas from Russia, but domestic LNG is in great demand. But this situation could not last forever. According to a government document seen by Bloomberg analysts, the German leadership wants to limit the import of Russian liquefied natural gas, which will complement efforts to reduce Berlin's dependence on energy supplies from Russia to the country.
The federal government does not support purchases of Russian LNG
said Deputy Energy Minister Patrick Greichen in response to a series of questions posed by conservative opposition MPs.
The federal government has also informed German companies that it will take appropriate measures to eliminate, if possible, purchases of Russian LNG, even by private traders.
To compensate for fuel shortages during the gas crisis, LNG supplies from all over the world have skyrocketed, including from Russia, and so far they are not subject to any EU sanctions.
According to the German lobbying group Zukunft Gas, countries such as France, Belgium, the Netherlands and Spain are still accepting Russian LNG supplies, which currently account for about 6% of the continent's total gas imports. In this regard, Berlin wants to become the first state in the EU (Great Britain banned LNG imports from Russia long ago) that will also try to ban LNG supplies from Russia.
The control and prohibition mechanism is based on the introduction of mandatory reporting, so that all large purchases of fossil fuels in one form or another go through informing the national regulator. The notification threshold is five terawatt-hours of energy per transaction.