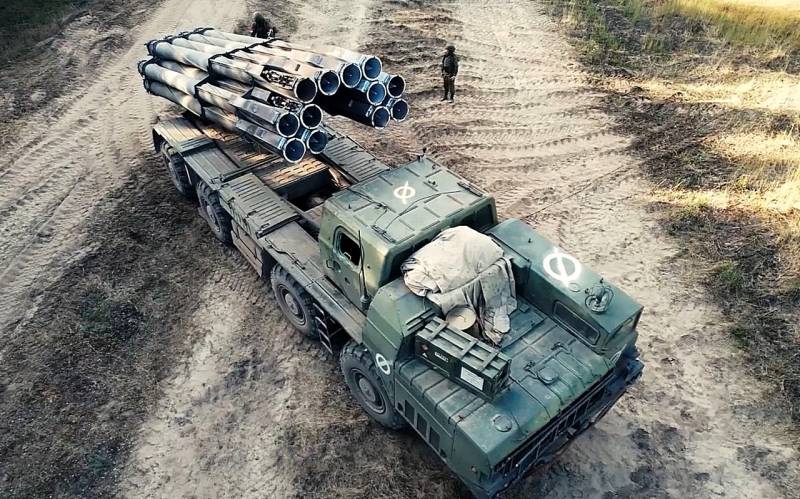 Russian units hit the field headquarters and communications center of Ukrainian militants in Ugledar with a high-precision 152-mm Krasnopol projectile. The objects were located in the building of the boiler house in the northern part of the city.
This became possible thanks to the successful operation of the Zhitel and Svet-KU electronic warfare installations, which were able to detect the working Ukrainian Starlink communication terminal.
The destroyed headquarters collected information, including from the military personnel of the 72nd mechanized brigade, the 23rd rifle battalion and the territorial defense formations in Vugledar itself and the regions adjacent to it. The strike of the RF Armed Forces disabled the equipment for receiving and sending encrypted information.
Thus, the Russian electronic warfare systems have already successfully hit the third Starlink terminal in the area of ​​​​Ugledar and Pavlovka. Previously, two similar points of contact were hit by Tornado-S 300 mm rocket launchers, Gvozdika self-propelled guns 122 mm and Giacint-S 152 mm caliber. The destruction of the complexes was carried out by the Marine Corps of the RF Armed Forces during a counter-battery confrontation on the territory of the Yuzhnodonbasskaya mine in December last year.
Meanwhile, the acting head of the DPR, Denis Pushilin, announced the consolidation of Russian units in the eastern part of Vugledar.