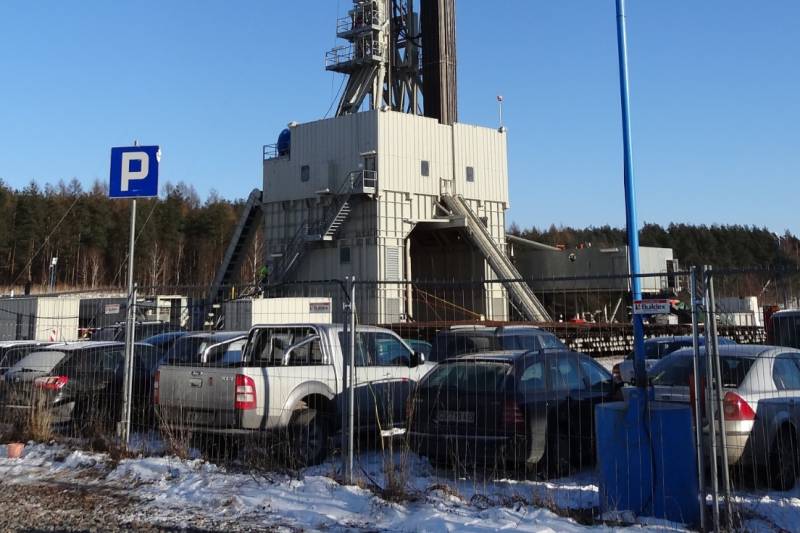 Texas' extensive petrochemical and fuel industries are known to be vulnerable to low temperatures, which can freeze natural gas pipelines, jam valves, and power outages. Just in the coming days, another cyclone is expected, which will bring storms and cooling to this center of the US oil and gas shale industry. This is reported by the analytical agency Bloomberg.
Texas oil and gas producers have been ordered to secure their equipment and facilities ahead of potentially dangerous winter weather this week. Therefore, it was considered expedient to reduce production and limit exports in order to have enough raw materials for the domestic market, as well as to prevent price increases.
The Texas Railroad Commission has advised operators in areas likely to be affected to take action, including securing personnel, equipment and facilities, to prevent injury or damage, it said in a statement Sunday.
Of course, American producers were satisfied with the alibi, provided with the help of the state regulator, to the European allies, who were waiting for an increase in the supply of raw materials in order to replenish stocks for the next heating season at a low price. But overseas traders have their own plans for Europe: the reason not to supply LNG and oil (on the eve of the diesel embargo) has been officially found.
Now, at least for a few weeks, you can hold on to a liquid commodity that has temporarily lost its price, waiting for a jump in value, which, in the described scenario, will definitely occur.