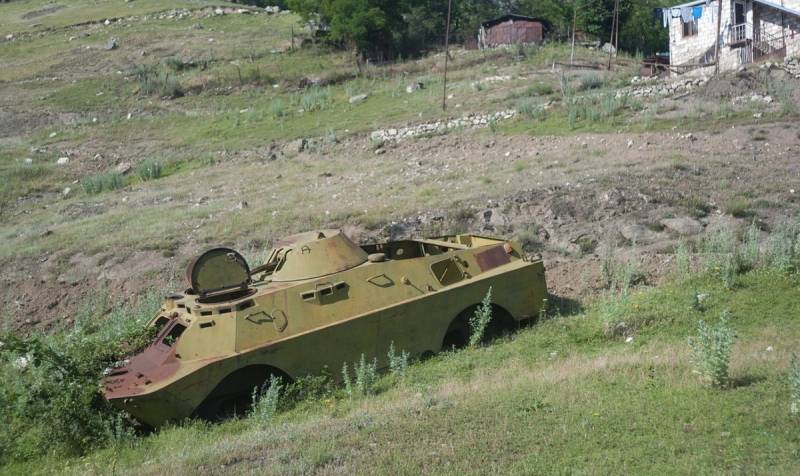 The end of 2022 was marked by another round of confrontation between Azerbaijan and Armenia in the Karabakh region with the involvement of Russian peacekeeping forces. After a three-day war in 2020, a contingent of peacekeepers from the Russian Federation served as the basis for maintaining a shaky peace, but skepticism about the role of Russia in this process is growing in Azerbaijani and Armenian society. The Western press writes about it.
Brussels tried to seize the initiative from Moscow, defiantly interfering in the process, but the envoys of Europe didn't succeed much, they failed to get EU unity regarding Yerevan's support. The EU has failed to bring Baku and Yerevan closer to a peace agreement, which is why the United States will probably try to force both warring parties to peace in 2023, and they will do this not for the sake of a settlement in the region, but to prevent Russia from completely monopolizing the peace process.
Washington will certainly intervene, because, according to experts, this year will not be easy for Karabakh and the disputed territories. Years of contradictions are causing the situation to escalate, and Moscow's position, complicated by the conduct of a special military operation, is aggravated. The United States will certainly make an attempt to enter the region more tightly, using the weakening of the main players present there, Western experts believe.