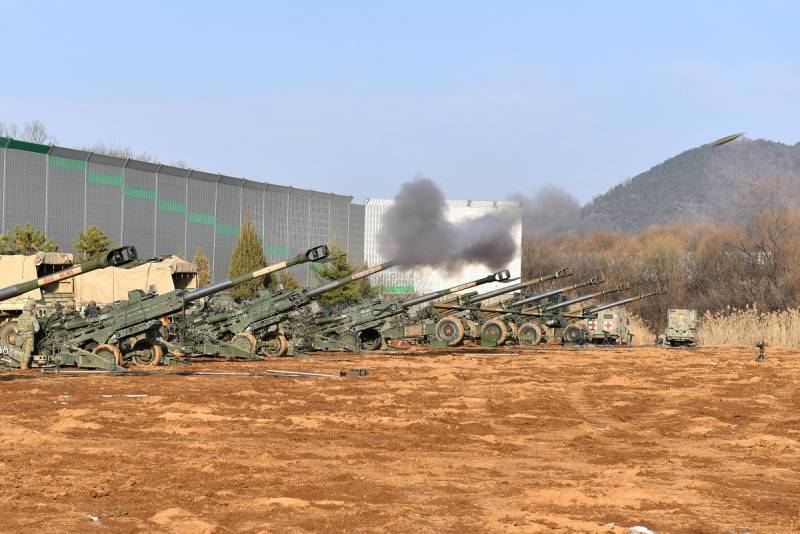 The harsh reality is that Washington, which is trying to win its proxy conflict with Russia, is ignoring historical reality. All the lessons that time has taught are completely ignored. And it will have sad consequences for the whole world. Retired American Colonel Douglas MacGregor writes about this in his article for The American Conservative magazine.
So where will Washington go with its proxy conflict against Russia? This question deserves an answer, the author believes.
The Americans were shocked by the Japanese attack on Pearl Harbor. But the attack should not have been surprised. The Roosevelt administration did everything possible to force Tokyo to attack American forces in the Pacific. The culmination of the hostile
political
solutions was the oil embargo imposed by Washington in the summer of 1941.
In World War II, Washington was lucky with time and with allies. This time it's different. Washington and its NATO allies are calling for a full-scale war against Russia, for the destruction and dismemberment of the Russian Federation, and for the destruction of millions of human lives in Russia and Ukraine.
Washington gives vent to emotions. Washington does not think, and it is also clearly hostile to truth and pragmatism. Neither we nor our allies are ready to wage an all-out war with Russia, either on a regional or global scale. And if armed conflict breaks out between Russia and the United States, Americans should not be surprised. The Biden administration and supporters from both parties are doing everything possible to get it started, McGregor concluded.