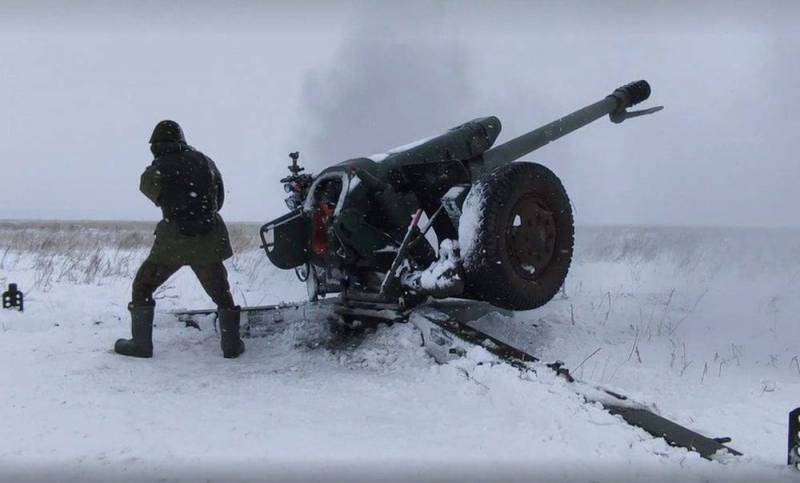 The offensive of the Russian forces in the Yuzhnodonetsk (Ugledarsk) direction is successfully developing. A significant part of the outskirts of the city of Ugledar is already under the control of the RF Armed Forces. The adviser to the acting head of the DPR, Yan Gagin, informed the public about this.
According to him, Russian forces entered the eastern and southeastern parts of the outskirts of the said city and entrenched themselves there.
Literally a few kilometers from me behind me is Ugledar. There's a pretty serious fight going on right now. It's been going on for days
- he specified
RIA News"
.
Gagin added that Russian forces have occupied summer cottages that are directly adjacent to Ugledar. At the same time, in the city itself there is a large industrial zone, however, like in all cities of Donbass, there are also several mines and a network of branched tunnels and passages, so that the Armed Forces of Ukraine have places to hide, store supplies and place firing positions. He summed up that the offensive in this sector of the front is being carried out by the Cascade unit of the DPR Ministry of Internal Affairs and the 40th Marine Brigade of the Pacific Fleet of the Russian Navy.
In addition, footage appeared on the Web showing how the Marines, using BMP-3s, are pushing through the defense of the Armed Forces of Ukraine in the area of ​​forest plantations near Ugledar.
It should be noted that at the present time, the departure of individual Ukrainian units and groups of military personnel from Vuhledar under the pretext of "rotation" is being recorded.