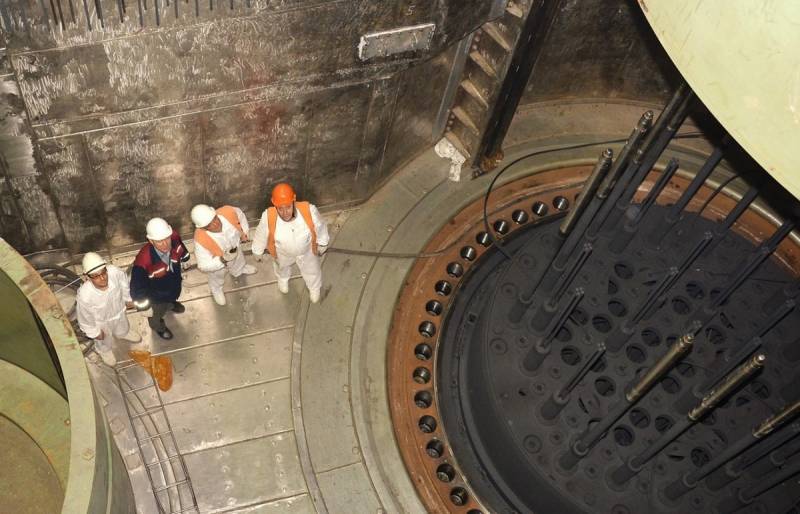 Hungary will veto any EU sanctions against the Russian nuclear sector, Prime Minister Viktor Orban said on Friday. The Hungarian leader's comments came as Estonia, Latvia, Lithuania and Poland are actively pushing for sanctions against Russia's nuclear industry and state-owned Rosatom. This is evidenced by a document prepared by these countries, which was reviewed by Politico.
We will not allow sanctions that will further increase inflation in Hungary. I will not allow nuclear power to be included in the scope of sanctions
says the Hungarian leader on national radio.
Moscow's nuclear sector has so far avoided EU sanctions in part because Rosatom continues to supply fuel for reactors in several member countries, including Finland and Bulgaria.
The Hungarian Paks nuclear power plant, which provides 40 percent of Hungary's electricity needs, is also running on Russian nuclear fuel, and Rosatom is currently partnering with Budapest to build two additional reactors at the site.
Based on this, it is understandable why Orban openly says that he considers potential sanctions against the Russian nuclear industry to be real restrictions directed against Hungary itself. After all, any initiatives of Brussels in one way or another have a negative impact on Budapest, as if the restrictions were adopted against him, and not Moscow.