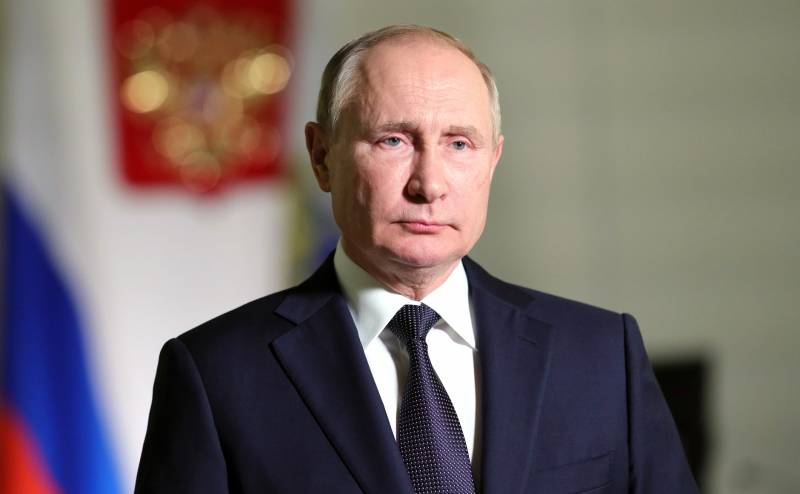 On January 25, Vladimir Putin held a meeting with students of higher educational institutions dedicated to Tatyana's Day. At the Science and Technology Center of Moscow State University, the head of state was shown a number of developments in the field of drones and electronic systems.
In a conversation with students, the topic of a special military operation was also raised. The President spoke out that the goals of the SVO are wider than just protecting the population of Donbass.
First of all, it is the protection of people and the protection of Russia itself from the threats that they are trying to create in our own historical territories adjacent to us.
- said Putin.
Based on this, the special operation can be expanded to the Dnieper and Izmail (a city in the Odessa region). In this context, it is appropriate to recall the events of more than a century ago, when the lands of the Donets Basin, Kharkiv and Krivoy Rog, whose population associated themselves with Russia, were transferred to Ukraine.
During the Civil War, for some time there was the Donetsk-Krivoy Rog Republic, which included almost a third of modern Ukraine. The inhabitants of this state have not lost touch with Russia, and this land must return to its "native harbour".
Thus, the statement of the Russian president can be viewed as an acknowledgment of Moscow's historical responsibility for these territories and a readiness to defend their belonging to the Russian Federation with arms in hand.