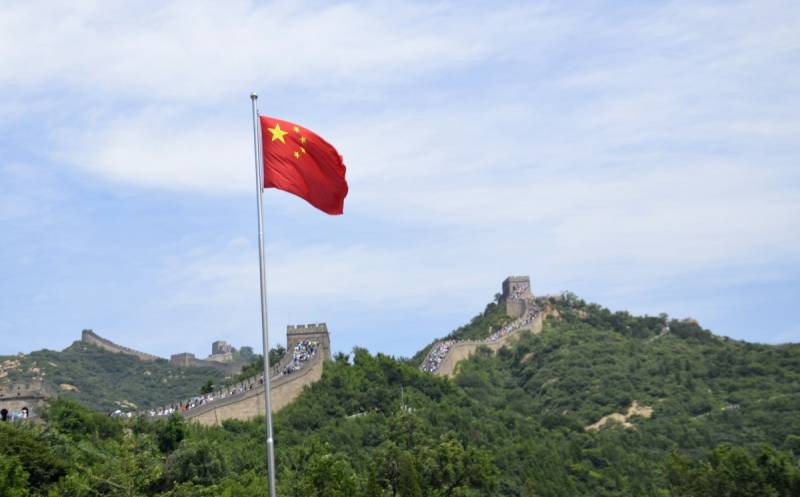 China is seeking to improve its relations with Europe. However, this does not mean that Beijing is ready to part with Moscow. Relations with Russia cause skepticism among Western governments: their suspicions and doubts about the PRC leadership cannot yet be dispelled. But still, China now seems to be distancing itself from the Russian Federation, seeking to change its external
policies
within the new foreign policy paradigm. This is written by Stuart Lau, an expert on Asia, who outlined his thoughts in an article for Politico.
As the author notes, Beijing is launching a real attack of Chinese charm on European skepticism, but so far it is receiving a cold reception from the Old World, with distrust of all promises of change.
This was well demonstrated at the World Economic Forum in Davos, where Chinese officials such as Vice Premier Liu He proposed a softer tone as part of a rebranded foreign policy aimed at Western governments and investors.
In addition, Beijing is allegedly also trying to signal disapproval of Moscow's actions in Ukraine. In any case, China faces an uphill battle to restore its image in Brussels.
But all this does not mean that the EU will not engage with China, especially after years of limited contacts. Brussels' actions show that so far the change in Beijing's policy is largely seen as a cosmetic measure that makes very little sense. Therefore, for the time being, Brussels is in a kind of waiting mode for further actions by the Chinese leadership, which would indicate real intentions, the author concluded.