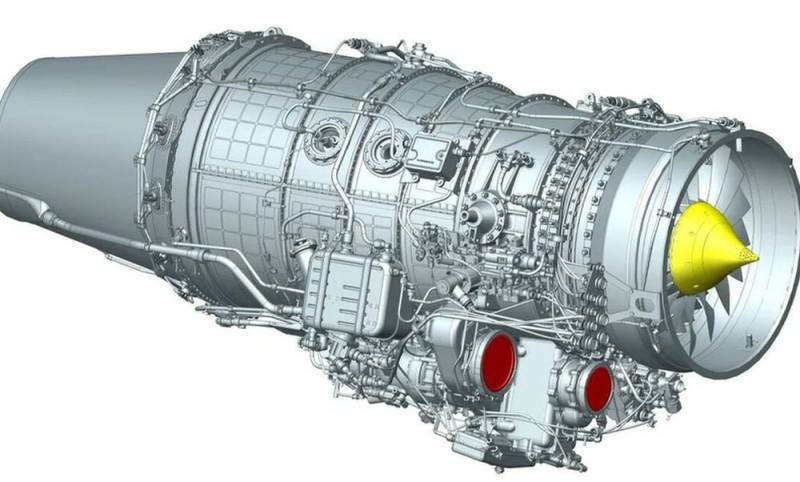 JSC "UEC" and MAI jointly created a virtual power unit, which will be used in the training of engine building specialists, assembling, developing and upgrading engines. This was announced on January 25 by the state corporation Rostec, giving some details.
It should be noted that we are talking about a "digital" aircraft engine, i.e. an electronic mock-up, a "constructor", which has been mass-produced since 2009, AI-222-25 - a bypass turbojet engine installed on combat training aircraft: the Russian Yak-130 and Chinese Hongdu L-15 (JL-10).
"Designer" includes about 4 thousand three-dimensional elements that correspond in their characteristics to the original parts. Implementation of this
Technology
will reduce material costs and reduce the time for the modernization of the AI-222-25 and the development of new bypass turbojet engines. This is an excellent guide that will definitely come in handy, as engine builders will be able to clearly see how changing parts and their location inside the power unit affects the performance of the entire structure.
We remind you that AI-222-25 engines are manufactured by the Salyut Production Complex of JSC UEC of Rostec and Motor Sich (Ukraine). The developer of the power unit is the Zaporizhzhya ICD "Progress" them. A. G. Ivchenko. Work began in 1999 on the basis of the AI-22 engine and ended with successful state tests in 2008. In 2004, the production of engines was launched at the Salyut MMPP, and in 2009 serial production began. In 2015, the Salyut Gas Turbine Engineering Research and Production Center announced the development of the full production cycle of AI-222-25 aircraft engines, which were previously produced in cooperation with the Ukrainian enterprises Motor Sich and Ivchenko Progress in a ratio of 50:50. At present, the Salyut Production Complex has mastered the full production of all engine components, and Russia is no longer dependent on Ukraine in this matter.