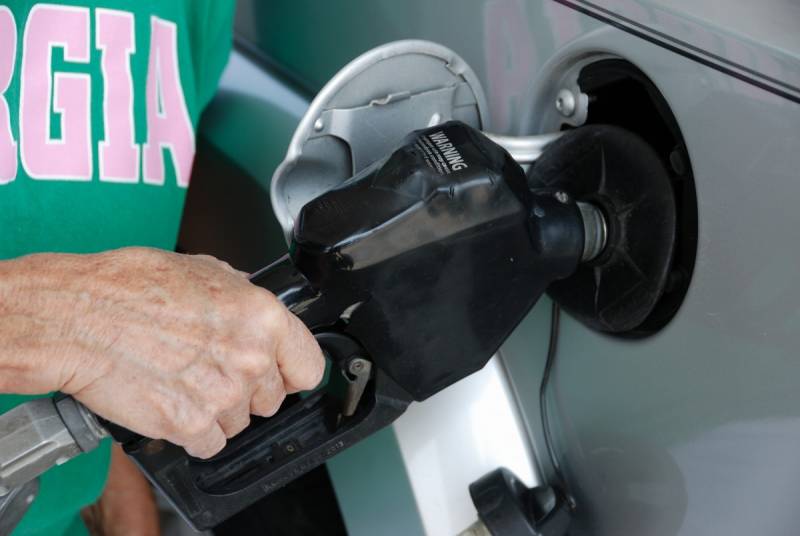 An embargo on oil products from Russia will create a short-term shortage of this resource in the EU and will cause significant changes in the world's supply routes. Europe will obviously try to import diesel fuel from the Middle East, India, the USA. At the same time, Turkey can also sell the fuel it produces to the European Union, and at higher prices, and use Russian diesel in the domestic market.
Although, most likely, Ankara will use imported diesel fuel for resale until the hype and demand in the market is overheated to skim off the cream. The Turkish edition of Haber7 writes about this in an article by columnist Hilal Sari.
Of course, Europe may oppose this development, but it will have no choice, since supplies from the US are not guaranteed (Exxon has just begun work to increase processing capacity), and shipping from India is more expensive than from Turkey. Therefore, Ankara is simply obliged to seize the moment and cash in on the supply of all the raw materials that it has or will have, since the Arab countries, most likely, will send all products to the United States, which is also predicting a diesel shortage after the embargo is introduced.
In other words, experts and analysts foresee a colossal redistribution of spheres of influence and market shares after the withdrawal of the Russian product from global supply chains. All competitors are preparing to share the pie, what will remain.