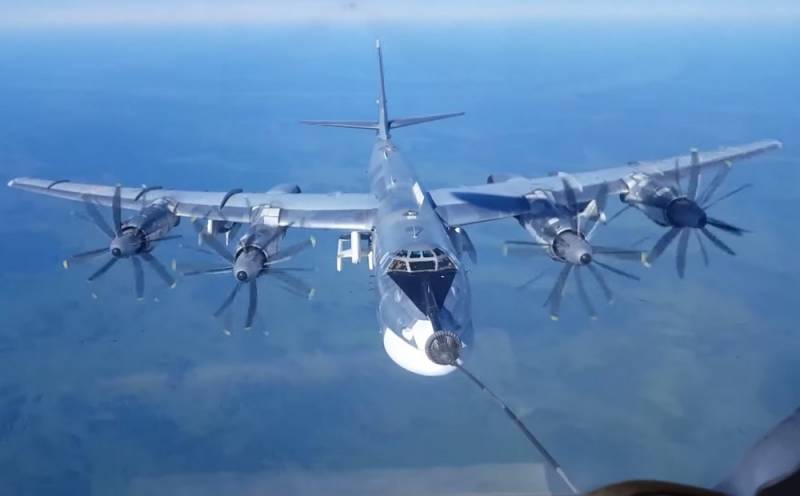 An air alert has been declared throughout Ukraine. Local authorities claim launches of cruise missiles from the Caspian Sea region by Russian strategic aviation. Eyewitnesses also report missiles arriving from the Black Sea, which may indicate the involvement of Black Sea Fleet ships.
The first explosions were recorded in the Nikolaev, Kyiv and Dnepropetrovsk regions.
Recall that a few days ago, a representative of the Main Intelligence Directorate of the Ministry of Defense of Ukraine, Vadym Skibitsky, said that Russia had already used up 80% of high-precision missiles. However, according to him, Moscow still had a reserve sufficient for inflicting two or three massive strikes on the territory of the independent.
Recall that at the end of December last year, the head of the Main Intelligence Directorate of the Ministry of Defense of Ukraine, Kirill Budanov, made a similar statement. He drew this conclusion based on the increase in the time intervals between Russian missile attacks. At the same time, experts have repeatedly noted that the statements of Ukrainian military officials are more like an attempt at complacency. After all, Kyiv simply has nothing to oppose to Russian cruise missiles. At least for now. That is why Ukraine is so waiting for the supply of Western air defense systems.
We add that today's reports of air strikes by the Russian Aerospace Forces on targets in Ukraine come against the backdrop of information about the large-scale supply of Leopard tanks to the Kyiv regime. Several states immediately announced their intention to transfer their heavy armored vehicles.