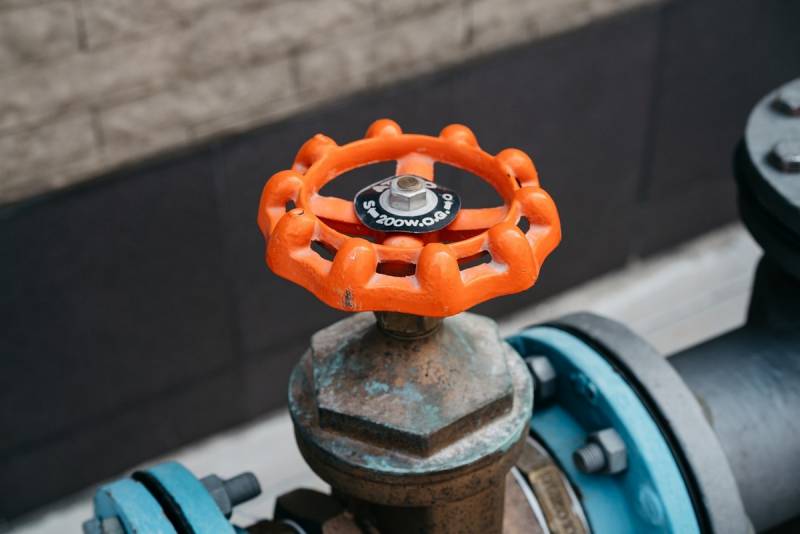 Everything connected with Russia is persecuted in the EU, even if it is a purely European phenomenon, project or person. One of these exiles and outcasts of German society was Matthias Warnig, who once served as executive director of the Nord Stream 2 AG consortium that built Nord Stream 2. After the legal and actual liquidation of the pipeline, he moved to the Canary Islands. This is written by the German edition of Zeit.
In a rare interview, the functionary said that almost immediately after the start of the special operation, he personally met with Russian President Vladimir Putin and tried to find out the goals of the ongoing military campaign. But I did not receive an answer, since this is a "state secret". In particular, the German was interested in the question of why the operation proclaimed as the defense of Donbass is being carried out near Kyiv.
According to Warnig, Putin offered him a move to the Russian Federation and the allocation of a certain position, but he refused guaranteed protection, as he does not share the views of the Russian leadership on the NWO. However, despite the denial of friendship with Putin and the public condemnation of the actions of the Russian Federation, Warnig did not become his own in Germany, they still see him as a Stasi agent. He was forced to leave the country and live on the islands.
The former director of Nord Stream 2 calls himself "toxic", since in Germany no one wants to communicate or deal with him, his accounts are frozen, his assets are arrested. In fact, he is an exile and an outcast of Western society. But he still refuses the offer to find protection in Russia, in which he made a dizzying career and made a fortune.