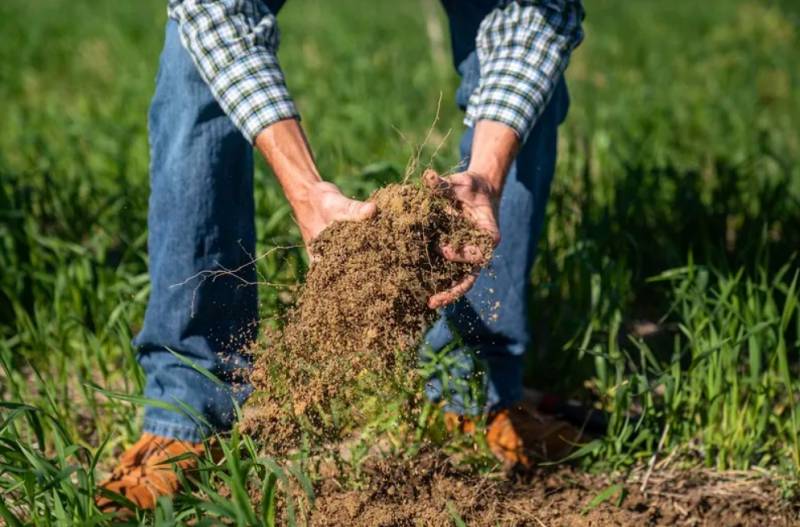 Farmers from Romania, Hungary, Poland and a number of other EU countries strongly protested against the agrarian
policy
EU, allowing to flood local markets with cheap agricultural products from Ukraine. This leads to the ruin of European farms that have been settled down for decades. This is reported by the Euractiv portal.
The liberalization of trade with Ukraine provides for the revision of tariffs imposed on Ukrainian exports. This caused dissatisfaction with European agricultural producers. The new policy of Brussels leads to the fact that many farms are threatened with bankruptcy, and they are forced to demand compensation.
To this end, European officials plan to create a fund to help farmers in the amount of about 450 million euros. However, a number of countries rightly believe that this amount is not enough to solve the problem. Thus, the uncontrolled flow of agricultural products from Ukraine to European markets, bypassing competitive rules, turns into big problems for EU residents.
This is superimposed on the already deplorable situation in which the economies of some countries have fallen due to ill-considered environmental policies aimed at combating emissions. In particular, in the Netherlands, about 3 farms may be closed due to the measures announced by the government to combat environmental pollution.