All the actions of the current US administration indicate that the Treaty on Short and Medium-Range Missiles (DRMSD) is living out its last days.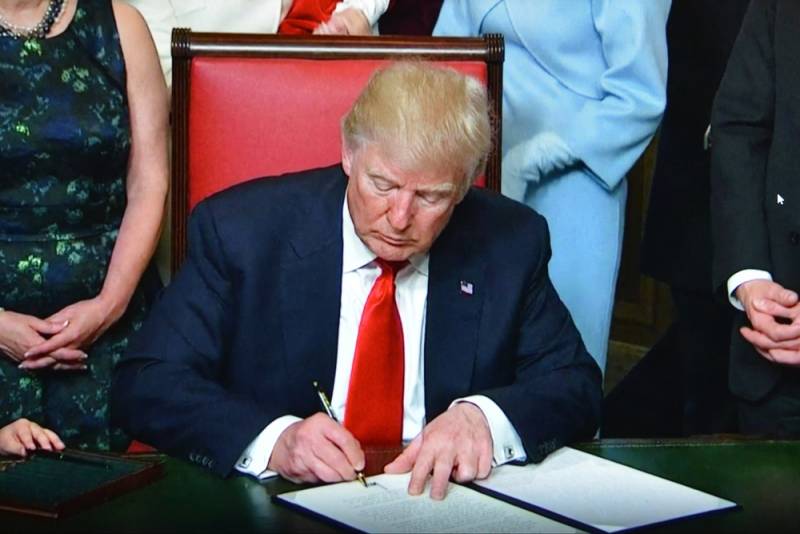 As follows from the release circulated by the White House press service, Donald Trump instructed US Secretary of State Michael Pompeo, together with several other senior officials, to prepare a report on the Treaty on the Elimination of Intermediate-Range and Shorter-Range Missiles (INF Treaty) for the US Congress.
One of the clauses of the document should include options for responding to breaches of the treaty allegedly committed by Russia.
The appearance of this order is a continuation of the statements of Donald Trump that the United States is not going to comply with the conditions of the DRMSD and plans to withdraw from the agreement. As a pretext, unfounded accusations of Russia are used, which have not been confirmed by anything.
In recent years, disagreements between countries on this agreement have been growing. Despite the fact that the United States accuses Russia of violating the terms of the treaty, it has long been obvious that the real reason Washington is about to withdraw from the INF Treaty is China's increased missile power, which is not a party to the treaty and can afford to develop and adopt missiles any range.
Therefore, all the accusations against Russia are nothing more than Trump's attempt to save face in violation of existing agreements.