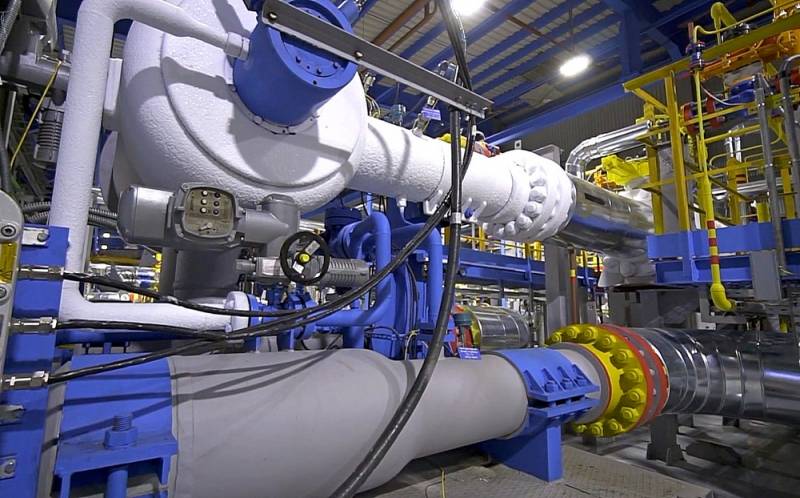 Mario Mehren, CEO of the German oil and gas company Wintershall Dea, said that Gazprom had withdrawn almost 2 billion euros in cash from their joint ventures. According to him, the joint accounts are simply "devastated", according to the Financial Times.
Wintershall Dea is the largest oil and gas company in Europe, owned by the petrochemical group BASF (67%) and LetterOne (33%). It produces oil and gas in Norway, Germany, and also in Russia together with Gazprom.
So far, Gazprom has not commented on the statement of the head of the company's long-term partner, but last week Wintershall Dea announced its intention to leave Russia.
Withdrawals from joint accounts may be due to a change
policy
Russian authorities to companies from unfriendly countries that introduced a ceiling on prices for gas produced in the Russian Federation. At the same time, Mario Mehren defended himself from criticism for almost the entire year 2022 due to the decision to continue working in Russia and announced his departure only in mid-January 2023.
Ранее
сообщалось
that
economic
the situation in Western Europe and North America leaves much to be desired. It would not be a big exaggeration to say that the EU is experiencing the worst economic period since the global financial crisis. Naturally, the main reason for all this is the sanctions imposed against Russia. Directly or indirectly, they hit the Western countries themselves the hardest.