The land of the "rising sun" is an island territory. Therefore, export-import shipments are carried out by sea or air. Ships run for a long time, and planes are expensive. But the Samurai have not yet decided to build a bridge across the Laperouse Strait, separating the Russian island of Sakhalin and the Japanese island of Hokkaido. Although it is encouraging that they have already thought about using the Trans-Siberian Railway in their supply chains and have started operating the ferry line in Russian Primorye.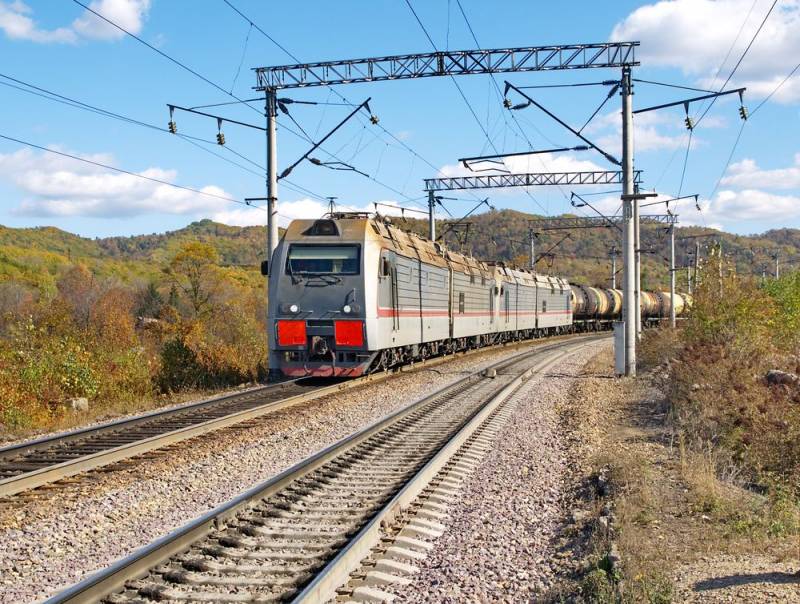 This information was confirmed by the vice-governor of Tottori Prefecture Nogawa Satoshi, being in Vladivostok at the next regional cooperation summit. Japan wants to create a transport corridor based on the ferry line, as it is an important link with the Chinese province of Jilin (located at the junction of Russian Primorye, North Korea and China). And in the future, add other territories to the formed route.
Moreover, this route is already operating and is called the "Maritime Transport Corridor Primorye-2" "(MTK" Primorye-2 "). And three Russian ports of Slavyanka, pos. Zarubino ("Seaport in Trinity Bay") and Posyet.
So, at the end of October 2018, the second Eastern Dream ferry with a cargo capacity of 4 thousand tons from Sakaiminato (Japan) arrived in Zarubino. After that, components for digital equipment and other consumer goods were transported by road to the Chinese city of Changchun. And back to Japan, the ship was lucky with various agricultural products from China.
For the northeastern provinces of China and for Japan as a whole, this route is much more convenient, faster and more profitable than the one that was used earlier through the port of Dalian (China). The Japanese liked the new route, and they decided to add the Trans-Siberian Railway to it. So they intend to expand
economic
cooperation further. And business will not stop at trade between the provinces, but will gain a wide national scale. The main thing is to start somewhere.
The Japanese have already calculated that by using the Trans-Siberian Railway, they will reduce the costs of their companies by 40%, and the delivery time will be reduced to 20-27 days. And the vessels around Eurasia can "creep" for a month or even two.