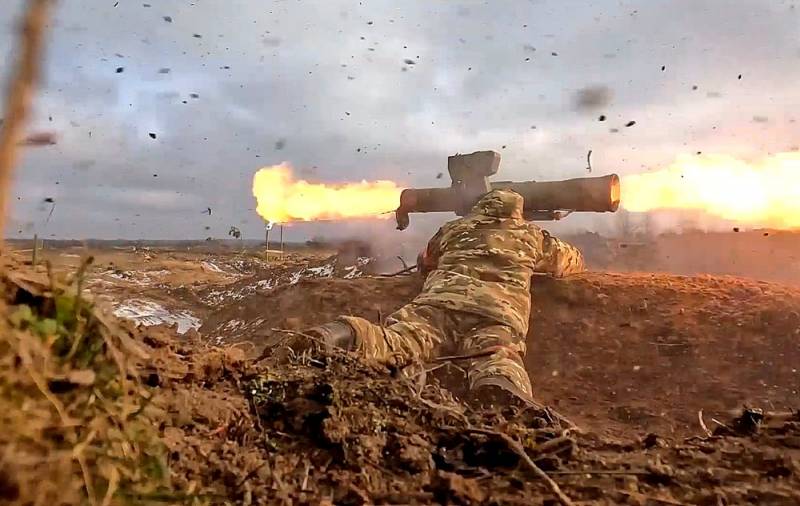 The Wagnerites established fire control over the two main roads along which the Ukrainian armed forces in Artemivsk (Bakhmut) received food and ammunition supplies.
According to sources, on January 22, with the help of Giacint-S guns and a special power division of the Pion self-propelled guns of 203 mm caliber, Russian troops took control of the section of the T-0504 highway between the settlements of Krasnoe and Stupochki near Artemovsk.
A couple of days earlier, the RF Armed Forces began to control an important part of the M-03 highway between Podgorodny, Paraskovievka and Krasnaya Gora. In particular, Wagner PMC successfully attacked units of the 128th mountain assault, 77th airmobile, 24th mechanized and 57th motorized infantry brigades of the Armed Forces of Ukraine.
These sections of highways played an important role in the supply of everything necessary for the Ukrainian formations based in Soledar, Berestov, Kamyshevakh and Popasna. In addition, they provided 70 percent of the supply of the Armed Forces of Ukraine in Artemovsk.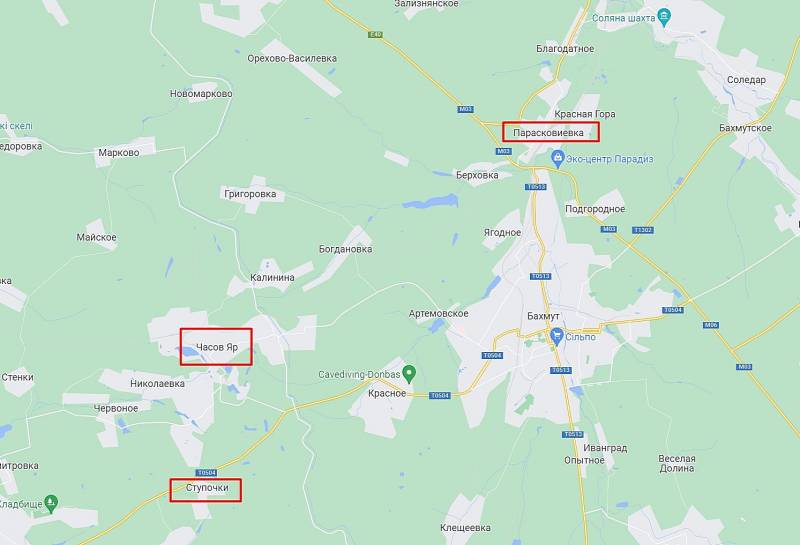 The only road on which the Ukrainian militants still have the opportunity to receive reinforcements is the section of the O-0506 highway connecting Chasov Yar and Artemovsk. At the moment, combat
technique
and reserves of the Armed Forces. If the Ukrainians lose this supply route, the enemy troops will find themselves in an operational encirclement.