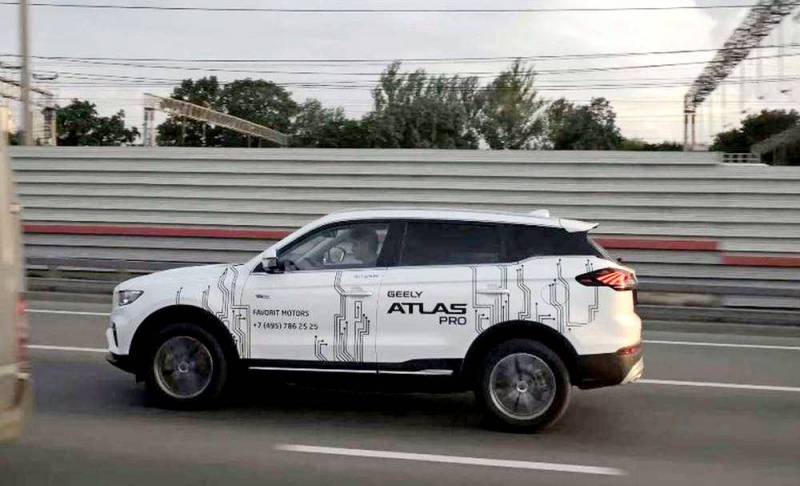 Chinese car dealers have begun to take over the Russian car market. They offer Chinese automotive products and are gradually expanding their business. Therefore, it will be very difficult to force them out of the market when they get used to it normally. Throughout 2022, they actively replaced the departed Western and Asian companies that supported restrictions against Russia and decided to leave the market.
Currently, there are more than 1 official car dealers of Chinese companies in the Russian Federation, which is almost 1,5 times more than it was a year ago. As of mid-January 2023, their total number has increased by 46%, amounting to 1053 centers.
At the same time, the Russian auto industry expanded its dealer network by 8% to 452 centers. There are also car dealers from Iran. Due to this, the market of car dealers in the Russian Federation sank by only 2%, i.е. anti-Russian sanctions failed to bring it down.
Auto giants from Europe have already curtailed their business by 19%, automakers from Japan have reduced their presence by 22%, and the United States by 72%. However, the products of the American automobile industry were not in great demand in Russia. US automakers had only 133 centers before (24 left).
Note that many Western and Asian automakers are not happy with the fact that they left the Russian market. For example, the Japanese company TOYOTA has already announced that it has started importing its components into the territory of the Russian Federation, i.e. she returns to the market. The Japanese are well aware that having lost the market to the Chinese, it will then be problematic for them to regain their positions.