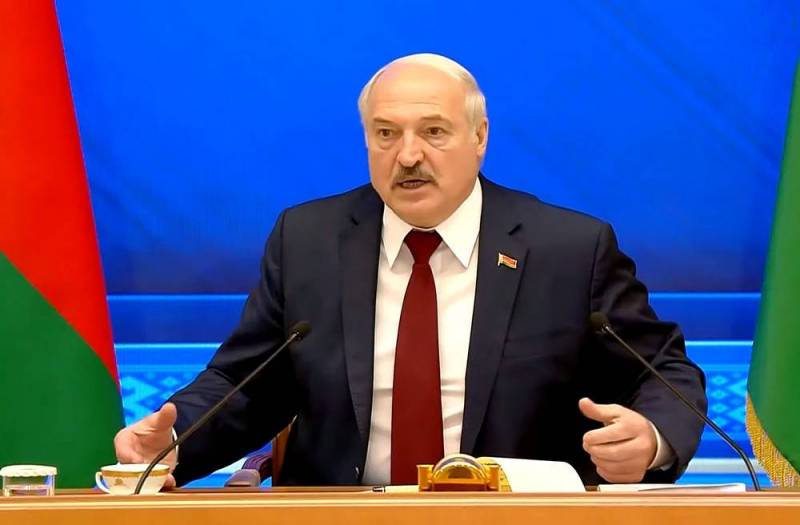 The Kyiv regime offers Minsk to conclude a non-aggression pact. About this at a meeting on public
political
the situation and the state of crime in the country, said President of Belarus Alexander Lukashenko.
I don't know why Ukrainians do this. On the one hand, they ask us not to fight with Ukraine under any circumstances, so that our troops do not move there. A non-aggression pact is proposed to be concluded. On the other hand, they prepare this explosive mixture and arm them
- said Alexander Lukashenko.
According to him, official Minsk will react harshly to the actions of the West, which is trying to undermine the situation in the country.
Poland, Lithuania are generally crazy. Why do they need it? Unclear. Therefore, we are forced to react harshly. We have enough questions along the perimeter - both in the airspace and on the ground, the green border. We have enough problems there. God bless all this
- stressed the head of state.
Recall that earlier the Border Committee of Belarus announced the concentration of 23 foreign troops on the borders of the republic. Most of them are armed formations of Ukraine. As noted in the department, the Ukrainian military regularly commit provocations against the Belarusian border guards.
In addition, a significant part of the military was concentrated near the borders of the Republic of Poland. According to Minsk, we can talk about 3700 people.