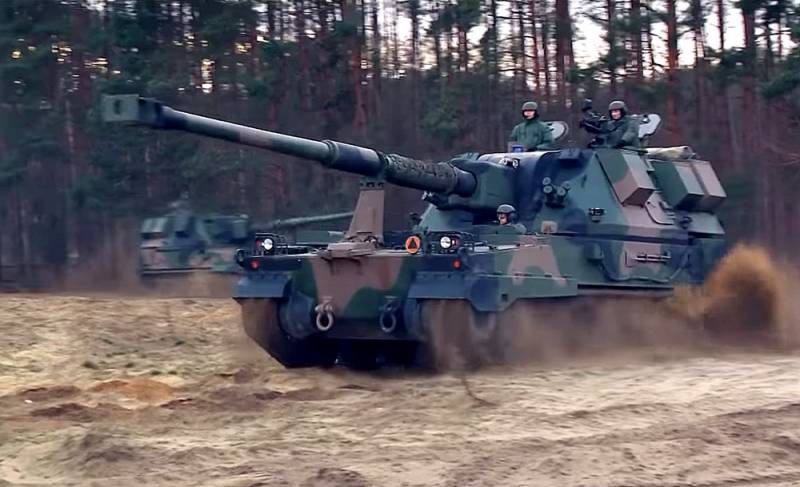 The Border Committee of Belarus spoke about a large number of military personnel from neighboring countries concentrated near the borders of the country. According to the agency, there are 17 soldiers from Ukraine and 200 from Poland near the Belarusian borders. The total number of foreign military personnel concentrated near the Belarusian borders is 3700 people.
The Border Committee of Belarus claims that the Ukrainian military regularly stage provocations at the border.
The Ukrainian side is actively carrying out provocative actions throughout the entire section of the border: damage to the border infrastructure, insults and psychological pressure on the Belarusian border guards, demonstrative actions, including with the use of weapons, sound equipment, lasers and leaflets
- says the department.
It is noted that only last year 88 such facts were registered.
It should be noted that now Ukraine is actively preparing the Rivne region for defense. The country's military leadership fears an offensive by the Russian army from the territory of Belarus. The construction of defensive positions for soldiers and fortifications is reported. In addition, the Ukrainian military carry out mining of the border area.
It should be noted that simultaneously with the construction of defensive fortifications in the Rivne region, Ukraine is actively preparing Kyiv for defense.