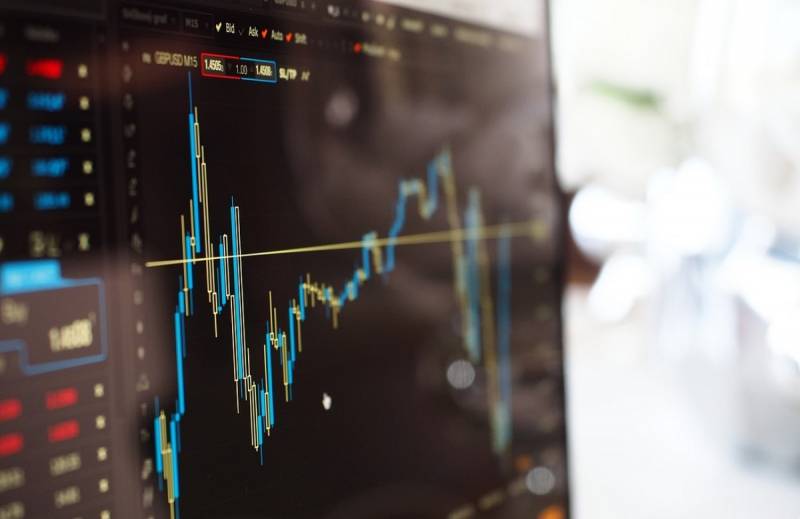 Restricting the price of Russia's crude oil exports deprives its budget of much of its revenue, although it probably won't force the Kremlin to cut spending for many years. All of this was made possible by a $45 billion reserve buffer in yuan-protected yuan. Bloomberg writes about this in an analytical article by columnist Benjamin Harvey.
Revenue from the export-driven oil and gas sector plummeted when the $7-a-barrel G60 cap on Russian oil went into effect last month. This, combined with Moscow's increased spending following the start of the special operation in Ukraine, led to a record deficit in December, when Russia's flagship Urals blend dropped to just $50 (after all discounts and discounts), almost a third less than a year earlier.
Nevertheless, according to Bloomberg Economics, with an average commodity price, the Russian Federation will have enough funds to cover the deficit for at least the next three years. Citigroup Inc. believes that the yuan stash will empty in 2,5 years if the Urals brand trades at the same level.
The yuan is the only currency left in Russian reserves that can be used safely and without fear to intervene in the foreign exchange market after the confiscation of assets worth about $300 billion in the US and Europe.
According to the agency's analysts, a real disaster for the Russian budget may come when domestic brands of oil fall below $25 per reference volume. In this case, shadow funds in yuan will have to be spent this year, after which there will be nothing to compensate for the loss of income.