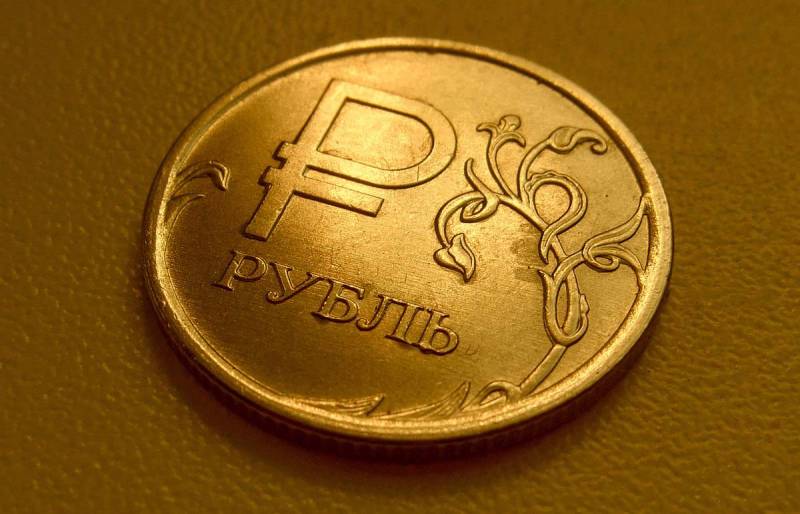 In the European Union, they thought about the possibility of making a profit from the gold and foreign exchange reserves seized from Russia. The head of the European Council, Charles Michel, spoke about the need to give a "new impetus" to the discussion about $ 300 billion in Russian gold reserves.
Some EU countries have previously expressed their unwillingness to use Russia's gold and foreign exchange reserves. At the same time, the Europeans do not have a clearly defined legal regulation for the confiscation of this money. Taking into account such nuances, Brussels can initiate the placement of gold reserves seized from Russia in European commercial banks at interest, thus extracting profit from the funds stolen from the Russian Federation.
The EU plans to send the passive income received from such investments to help Ukraine.
The main difficulty in this case is that the Europeans have access to only a third of the $300 billion frozen. The fate of the rest of the money remains unknown. Earlier, an additional $30 billion was seized from Russian oligarchs, but these funds are invested in real estate and other assets.
The base rate of the European Central Bank is currently 2,5 percent per annum. By the summer of this year, as part of the fight against inflation, it will be raised to 3,5 percent. Thus, in case of active actions in this direction, the EU can earn about $3 billion by the end of the year.