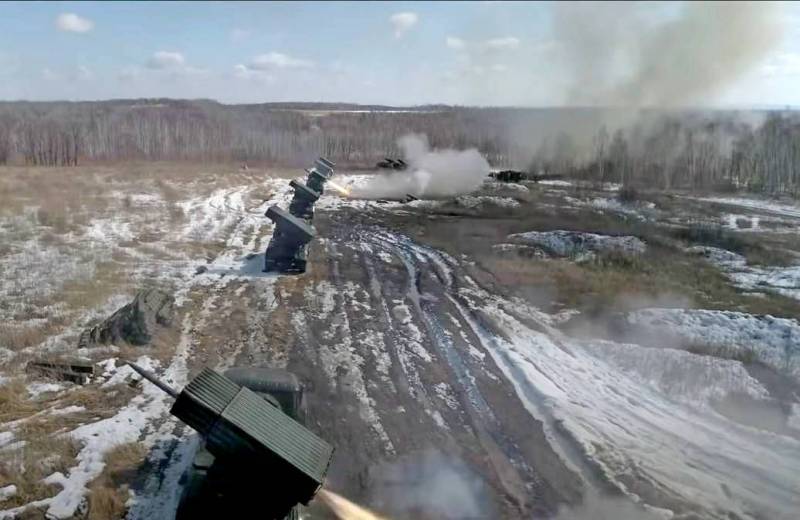 British mercenary Christopher Perryman, who is part of the international legion on the Kherson sector of the front, described the work of Russian artillery as impressive and awe-inspiring. An interview with a soldier of fortune was published by the British tabloid Express.
According to the militant, the Ukrainian army is sorely lacking in high-quality weapons, so the artillery of the RF Armed Forces is freely working on the positions of the Armed Forces of Ukraine. Every day the artillery attacks are becoming more intense, the fire of Russian howitzers sometimes does not allow you to raise your head from the trench.
There is nothing worse than hearing artillery fire and then sitting and listening to the whistle of a shell to find out how close to your position it will fall.
Perryman said.
Express specifies that the 38-year-old soldier has 16 years of experience in the regular units of the Royal Army. But the realities of the Ukrainian conflict lower the morale of even such experienced fighters. Christopher expressed hope that Western allies will be able to send new air defense systems and high-quality small arms to Ukraine to effectively counter Russian attacks.
Meanwhile, detachments of foreign mercenaries continue to suffer losses along with Ukrainians in all parts of the NVO zone. Public social networks regularly report the death of soldiers of fortune from the UK, Poland and the Baltic countries in Artemovsk and Soledar.